Three years after they were formed, two years after they got Glocks, one year after the Bowl of Dicks. It's strange, I haven't heard anything about this in the Senate or Senate Exec. Around the 0 has the story here. Who is on the committee? How did they get appointed? Who knows, that link is dead: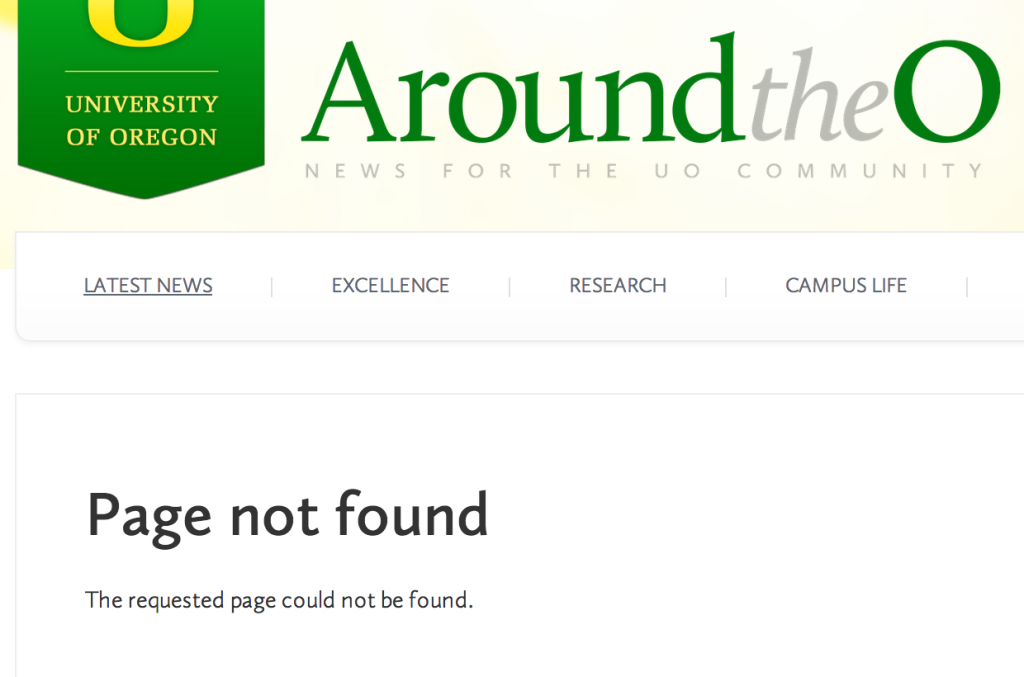 (Now fixed, here. Read the policy. The Senate will have no say in appointing members of this committee.)
Spokeperson Kelly McGiver says:
Complaints that allege serious misconduct by a police officer or complaints that a department policy is unlawful will be forwarded to the vice president for finance and administration and the chair of the Complaint Resolution Committee. The complaint will be investigated by the department's professional standards officer, and the result is provided to the Complaint Resolution Committee for review.
Unlawful UOPD policies? How would you know? I've been trying for 4 months to get a copy of UOPD policies from Mr. McGiver.