2:00 p.m. Executive and Audit Committee https://trustees.uoregon.edu/sites/trustees2.uoregon.edu/files/meeting_packet_-_eac_12.3.18_final.pdf
1. Enterprise Risk Management – Semi-Annual Report: Andre Le Duc, Associate VP and Chief Resilience Officer
I'm not seeing anything here on how much UO is paying United Academics for insurance, what the terms are, or how much of the cost reflects our various sports scandals, concussions, and the NCAA lawsuits.
On the other hand it does have a lot of buzzwords and fun figures: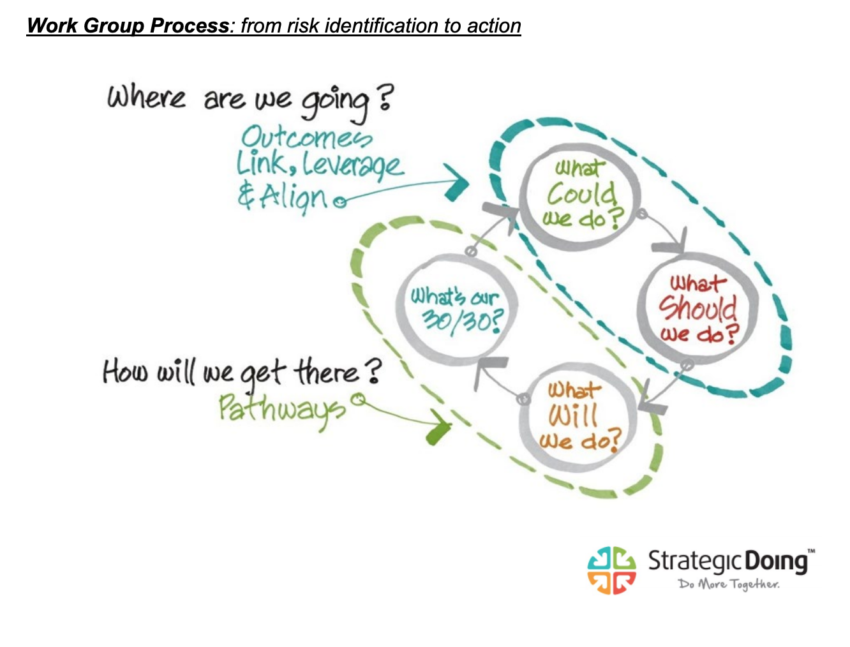 2. Transform IT Update: Jessie Minton, Vice Provost and Chief Information Officer
Thorough.
3. Quarterly Audit Report and Suggested Amendment to Audit Charter (Action): Trisha Burnett, Chief Auditor
The Board will now get quarterly reports from our auditor. But this quarterly report is not anywhere close to what due diligence requires. Baby steps: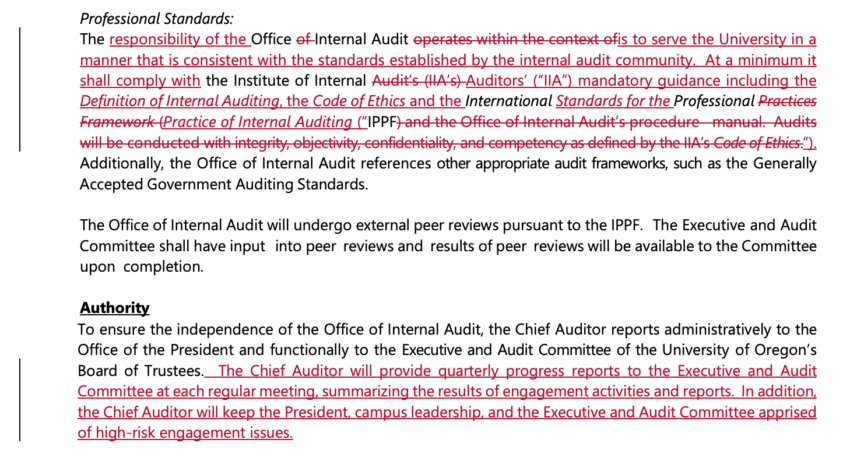 Burnett has held this job for about 2 years, since the previous auditor left after asking too many questions. Her report is superficial, as are the Board's questions.