Oregonian sports columnist John Canzano has the story here:
Oregon will tell you that it regularly conducts its own education and training sessions for athletes. One of them, it was recently revealed, included a presentation to Ducks football players by an athletic department staffer on how Russian prostitutes working for motorcycle gangs might target them.
So that scenario is covered. Now, maybe let's get real. Maybe bring a local woman who was assaulted 16 years ago in front of the college football players and lets get busy changing attitudes and putting a real face on horrible crime.
Canzano covers it all. The explosion in the Duck budget, and the irritation of the state legislature. Gottfredson's attempt to replace the Senate IAC with a more complacent PAGIA, chaired by advertising professor Kim Sheehan. The IAC bringing survivor Brenda Tracy to campus (video here) and none of the athletic department employees coming to hear her. Coltrane paying PR flack Anna Richter-Taylor $299K to "hold his hand" about PR disaster he inherited from Gottfredson and Geller, and the countersuit against Jane Doe. And more. Read it all.
And watch the Brenda Tracy video. She is the survivor of a sexual assault by two Oregon State football players and two others, 16 years ago. She went public after newspapers broke the story of the alleged UO basketball player gang rape of Jane Doe. John Canzano published Ms Tracy's horrible and courageous story in the Oregonian, here, Kurt Krueger, the chair of the UO Senate's Intercollegiate Athletics Committee, invited her to speak at UO. Here is her story, which must be heard: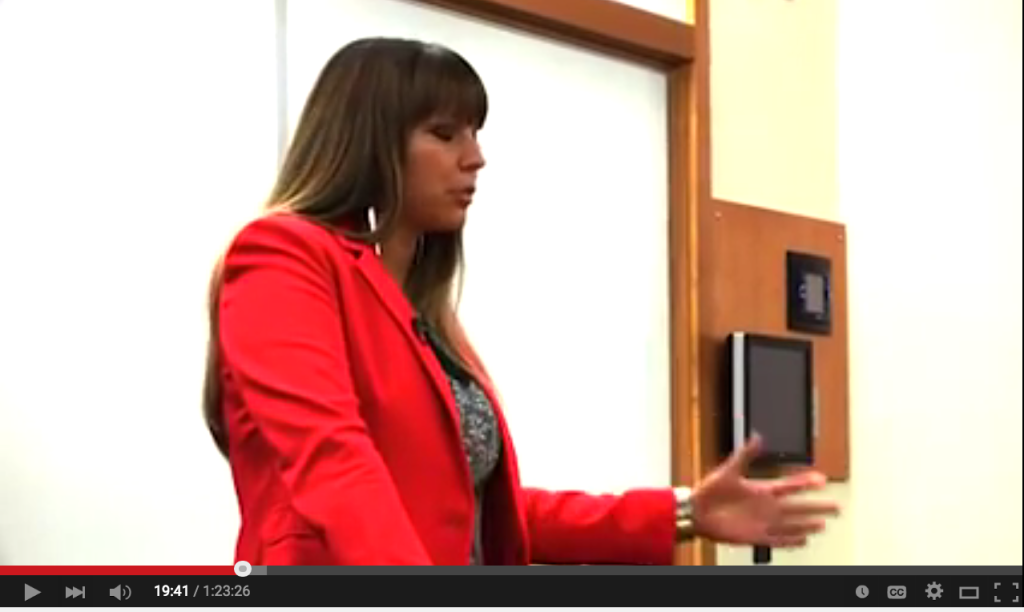 Contrast it with Duck basketball coach Dana Altman's evasive news conference from last year, here: