3/18/2019 update:
So why isn't the provost's office being clear about what this will cost?
From the Digital Measures website here. On top of the ~$100K per year in fees, they suggest we hire or reallocate an Insight Administrator, a project manager, a technical representative, have a champion provost who "is committed to the success of the implementation and ensures the rest of the project has the time, resources and buy-in they need for the project to be successful".
I'm hoping Provost Banavar has better uses for his time. But wait, there's more!
Some PR flack time, a technical representative, a trainer, pilot groups, and unit representatives  who "coordinate and voices the needs of their individual units to the general project team and encourages the use of the system …". This is starting to make Concur look user friendly: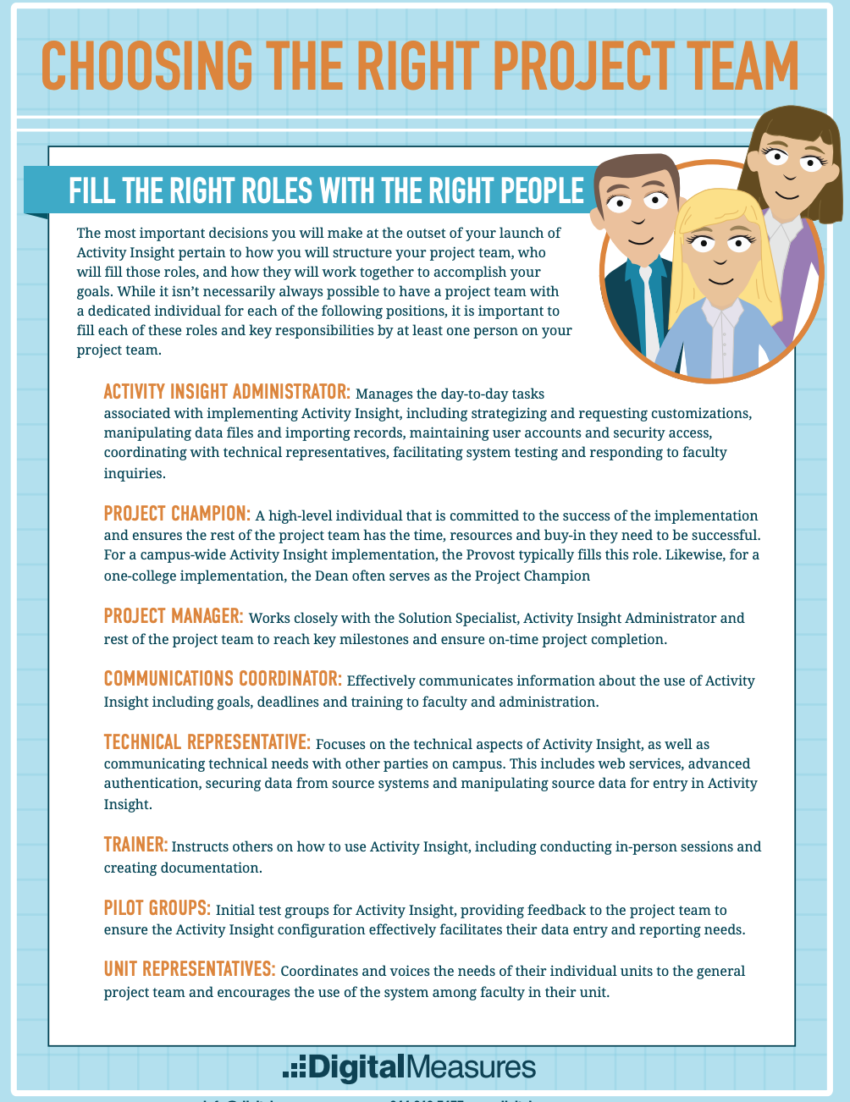 And, if that's not enough, their website includes this helpful template to use to convince your boss to send you to their annual conference in New Orleans, with a conference fee of just $825 & 189 per night! For "thought leadership programming". Their words, not mine:
Need to justify your attendance?
Use our custom letter to help convince your boss, request funds for travel or just let everyone know the amazing benefits of attending Engage!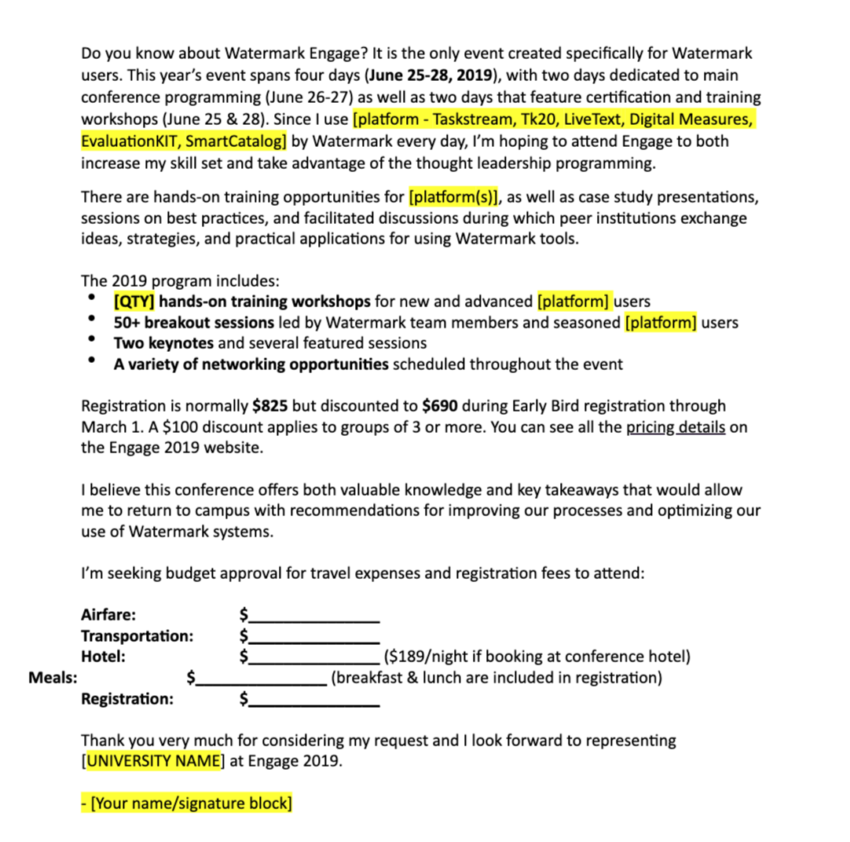 Why do we have unlimited money and time for this expensive online c.v. software, but not for raises for the GTFF or for hiring OA's and staff?
2/11/2019: Admins to combine Faculty Tracking Software with metrics scheme