11/6/2014: Trustees to appoint Duck Athletic Director Rob Mullens as next UO President
Diane Dietz has the story in the RG, here. I know I've written a few unkind words about Dr. Mullens in the past, but let me be the first to say that I believe he has the necessary fundraising connections, and an unusually creative mind when it comes to finances and academic matters.
11/3/2013 Update: UO Trustees ask The People's help in choosing next Great Leader
First public forum 7PM tonight. Online poll here:

The Central Hiring Committee's rule forbidding faculty participation is hereby revoked. Faculty participation is now compulsory. IP addresses will be checked.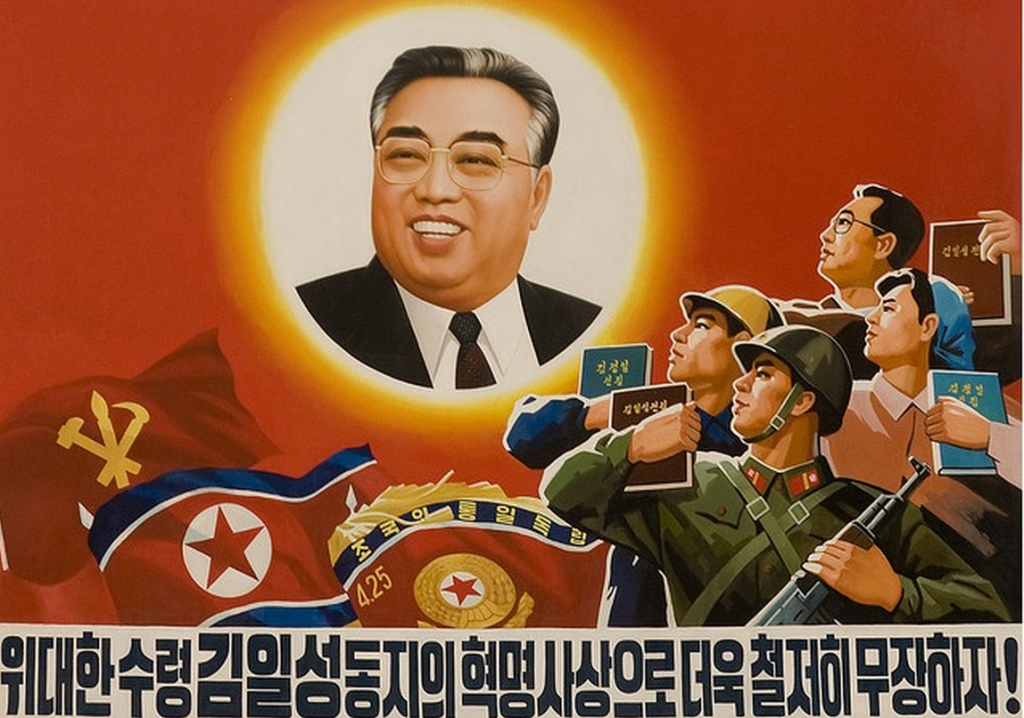 Chief Strategic Communicator Tobin Klinger has the glorious news in "Around the 0":
A series of public forums designed to solicit input from an array of university constituents to inform the presidential search will be held in November. … Events will be held in Eugene and Portland, to provide multiple opportunities for on-campus and off-campus groups. They are:
A student forum from 7 p.m. to 8:30 p.m. on Monday, Nov. 3, in the Gumwood Room in the EMU.
A faculty and staff forum from 5:30 p.m. to 7 p.m. on Thursday, Nov. 6, in the Walnut Room in the EMU.
A Eugene area community forum from 5:30 p.m. to 7 p.m. on Monday, Nov. 10, in the Reading Room in the Knight Library.
A Portland area community forum from 5:30 p.m. to 7 p.m. on Thursday, Nov. 13, from 5:30 p.m. to 7 p.m. in the White Stag Building, 70 NW Couch St.
The Central Hiring Committee requires that loyal Ducks pay no intention to questions about why there are more Moffitts than students on the committee, or to scurrilous claims that the people's will may be ignored, such as this one in the Register Guard:
Saying the University of Oregon requires a different kind of presidential search this time, Board of Trustees Chairman Chuck Lillis has advanced a search plan that he wrote and that reserves broad powers for himself — and a select group of others.
Lillis gave himself the authority to conduct the search with an "assist" from a 14-member committee weighted with trustees and administrators.
A second 12-member committee that includes some UO students and office workers will be allowed to provide "relevant perspectives and insights," according to Lillis' plan, which he unveiled Thursday at a trustees meeting in Eugene.
Lillis included a "code of conduct" that prohibits anybody but himself — and the chairwoman of the "assist" committee — to comment publicly on the presidential search, not even on the search timeline.
Lillis alone will be allowed to rank and even eliminate finalists, according to the plan he wrote.