Longtime readers may remember that my public records obsession started back in 2006, after former UO General Counsel Melinda Grier and AAEO Penny Daugherty (still) tried to hide UO's affirmative action plans, and the fact that Daugherty had failed to do them for several years. Grier stonewalled my PR requests for months, and then tried to charge me hundreds of dollars to see the ones they could find. Say what you will about Mike Gottfredson, but he refused to follow Frohnmayer in backdating Daugherty's work. Here is the March 1 2016-17 Plan – which she finished with 22 minutes to spare.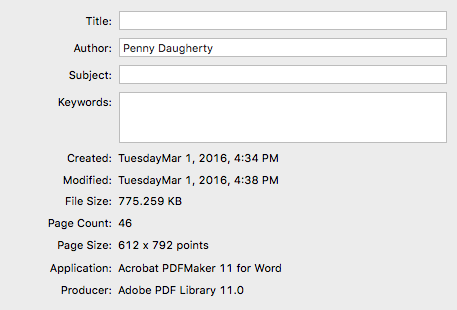 As has been true for years, UO's faculty (but not academic leadership) are generally representative with respect to race and ethnicity, and a bit less so with respect to gender.
How can this be true, when you look around campus and see almost no minority faculty? It's because the number of minorities, and for that matter all first generation low-SES people getting PhD's, is unacceptably low. For faculty, UO is compared to the hiring pool of all minority or female PhD's or recent PhDs in that field. Given this, UO's efforts to increase minority hiring amount to robbing Peter to pay Paul – they do nothing to increase the supply. Increasing the supply, starting at HS, was the impetus for UO's "fill the pipeline" SAIL program.
I've put table 3 below showing statistically significant under-representation. Table 2 in the pdf shows the details comparing percentages at UO to the hiring pool. Keep in mind that all these data are based on self-reports to Daugherty's AAEO. Given UO's UMRP there is a $90,000 incentive for faculty to say that they are members of a federally protected minority group so the AA Plan may over-estimate the true number of minority faculty at UO. (Strangely, UO's UMRP pays the $90K for hiring a minority even if the department does not have minority under-representation, but it won't pay for hiring a woman even if women are underrepresented.)