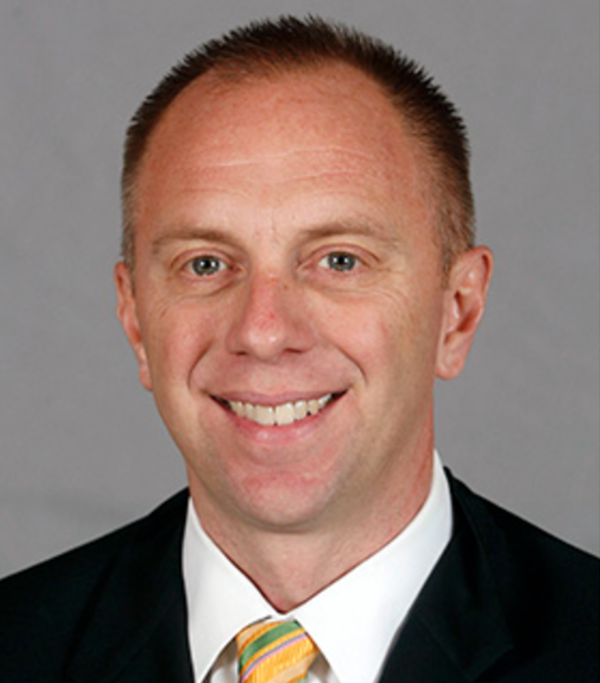 WaPo columnist Sally Jenkins, here:
Appearances matter — to some people. But apparently not to those paunchy administrators who cheat captive young people to the tune of seven figures, known as collegiate athletic directors. If you think this assessment is too harsh, check out the Ritz-Carlton oceanside resort where the College Football Playoff selection committee stayed last week, at the expense of the kids who actually play the game.
The 13-member committee won't be issuing any rankings until November, yet somehow they required a multiday conference at the Ritz-Carlton Laguna Niguel, a California beachfront hotel where the cheapest rooms start at $681 a night. …
What Mullens and his colleagues could not have known was that they were being watched with mounting disgust by a couple of major collegiate donors vacationing at the same hotel. These two folks, a married couple who estimate they have sponsored 100 or so scholarships at their Big Ten alma mater, wrote me a description of what they saw because they were so "appalled" by it and believe the scene "captures what's wrong with collegiate athletics."
… I wrote to some of them to ask what was accomplished at the meeting that could not have been handed in a conference call or email chain? And how do they justify such expense, given that committee won't issue its first playoff rankings until after Week 10 of the season? And how do they square a stay at the Ritz with the arguments made by some of these same administrators, such as Castiglione, whose annual compensation is over $1 million a year, that there simply isn't enough money to pay athletes?
The first one I tried was Mullens, because he is chair of the committee. Mullens's base salary at Oregon is $717,500, and then there are his performance and retention bonuses, which will pay him another $100,000 and $200,000 in 2019-2020.
He did not respond to an email.