InsideHigherEd has the story. I'm no art history professor, but the resemblance is a bit unnerving – down to the hair and glasses: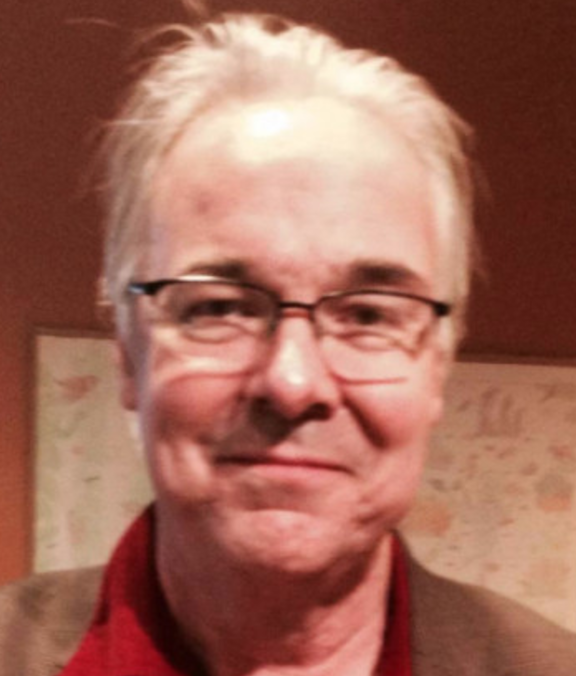 David Wilder, 61, was killed by a shooting in Cleveland when he was caught in the crossfire as three other men engaged in what authorities called "a running vehicular gun battle," Cleveland.com reported. Wilder was a long-term adjunct at Cleveland State University, Cuyahoga Community College and John Carroll University — and he was a leader in efforts in Ohio and nationally to gain more rights for those who teach off the tenure track. His fellow adjuncts are noting his contributions to their cause — and raising money to help cover his funeral expenses.
That gofundme site is already at nearly twice its goal:
… David was unafraid to speak up about the urgent need to end the disrespectful and detrimental employment practices that prevent adjuncts and their students from experiencing the true promise of education. He was passionate about the art and art history he practiced and taught, and deeply concerned about his students and colleagues. He had a gentle demeanor which did not ever diminish his fierce integrity or his playful and witty sense of humor.  He was an accomplished artist with an eye for quiet and unusual beauty and was ever conscious of the important role of art in advancing social justice.
That's not the eulogy I'll get, but it's probably a more admirable one.