It's a national scandal – the NYT has the details here. Notre Dame was trying to make football players write papers. Fortunately the players, or their coaches, hired real students to do the work before any actual damage was done. Jim O'Fallon's NCAA Infractions Committee will conduct a thorough investigation, just like they did for UNC.
Notre Dame should have plagiarized a page from the Ducks. Make all your athletes take a sham "Family and Human Services" course, taught by Athletic Department employees. Claim that it's a key part of preventing sexual assaults. And for God's sake don't require a paper: just give them all 3 academic credits for posting a "final project" video on youtube:
Read the syllabus here:,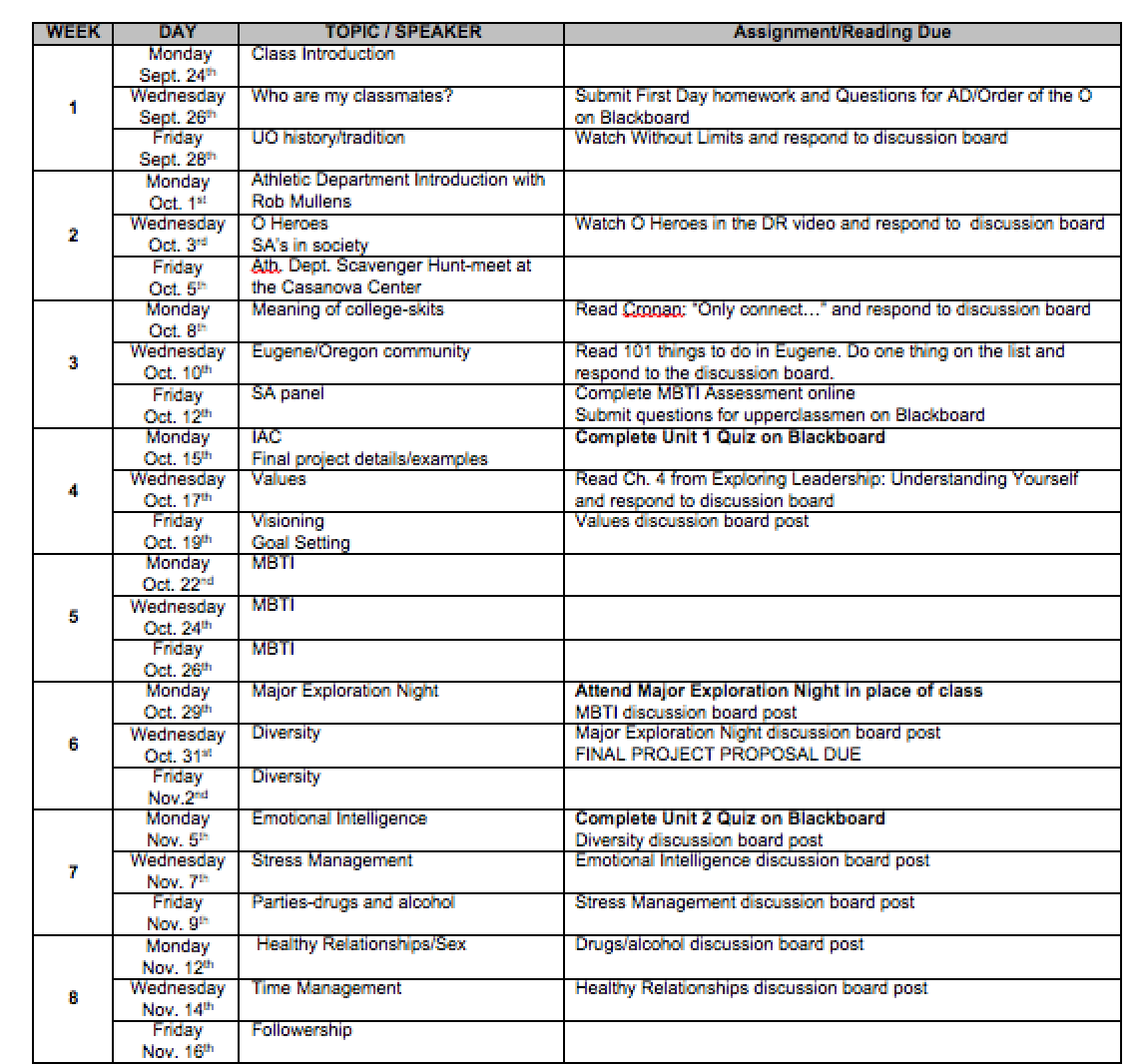 More of the final project videos here:https://www.youtube.com/results?search_query=fhs+199
If they still have trouble with NCAA eligibility, set up a special "Art of the Athlete" course for them, and give them all A+'s.
For more info, contact UO's Faculty Athletics Representative Jim O'Fallon, here, or Duck spokesperson Craig Pintens,here.