10/12/2015: Today's report by the Daily Emerald on this course, here, doesn't mention that little detail. How did UO's Faculty Athletics Representative miss this irregularity?
Fortunately for the Ducks, the UO Senate Intercollegiate Athletics Committee discovered this and put an end to it several years ago. The course is now pass/fail.
What other questionable courses are UO's student-athletes taking? Hard to say. AD Rob Mullens and his designees have refused to meet with the IAC since a few days after Mullens and Mike Gottfredson read the EPD report on the basketball rape allegations, and Gottfredson then appointed his handpicked "Presidential Advisory Group on Intercollegiate Athletics" to take over the IAC's job. The IAC asked too many questions.
And the PAGIA's meetings are closed.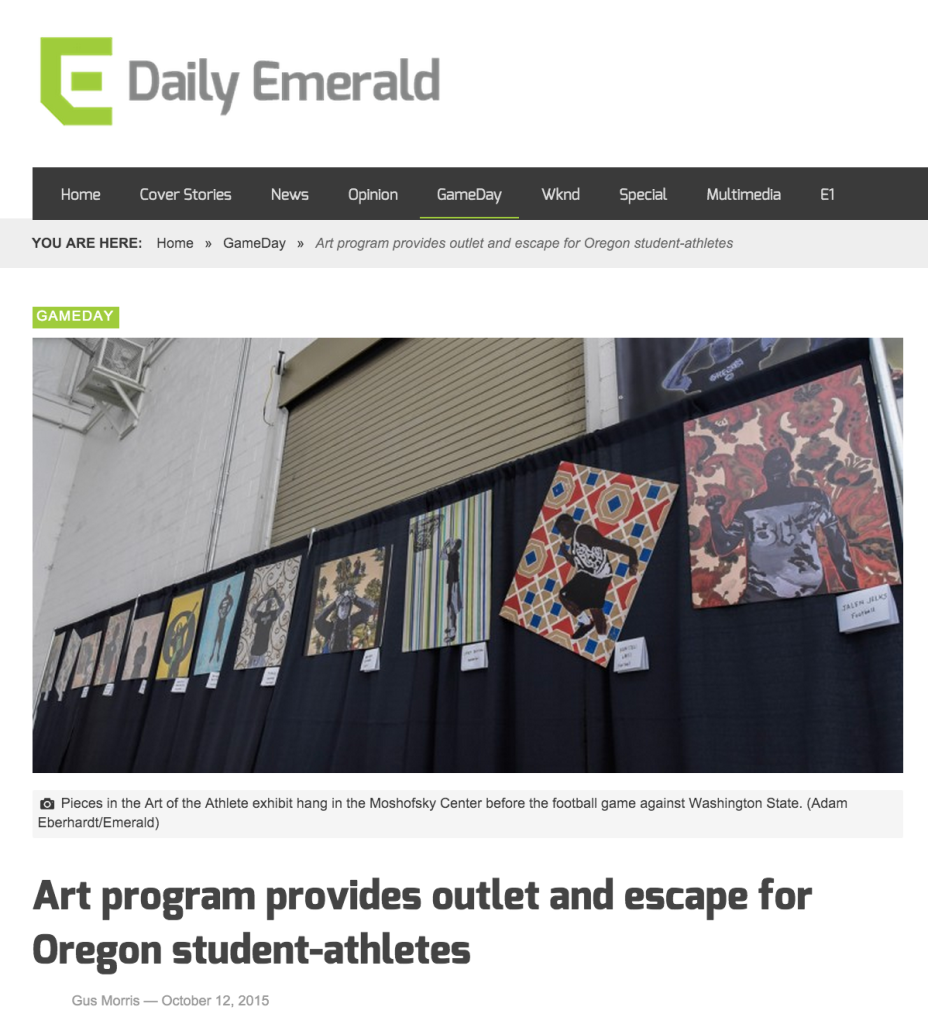 10/23/2014: Report on gut classes for athletes leads UNC to fire nine employees