Just kidding, that's who Interim President Scott Coltrane and Interim General Counsel Doug Park hired to investigate me over the presidential archives, along with Hershner Hunter's Amanda Walkup.
President Schill and GC Kevin Reed have hired Edwin Harnden (http://www.barran.com/our-team/edwin-a-harnden/)  and Shayda Le (http://www.barran.com/our-team/shayda-zaerpoor-le/) to investigate the professor over the blackface incident.
They sure look expensive – so I expect the professor's settlement will be too: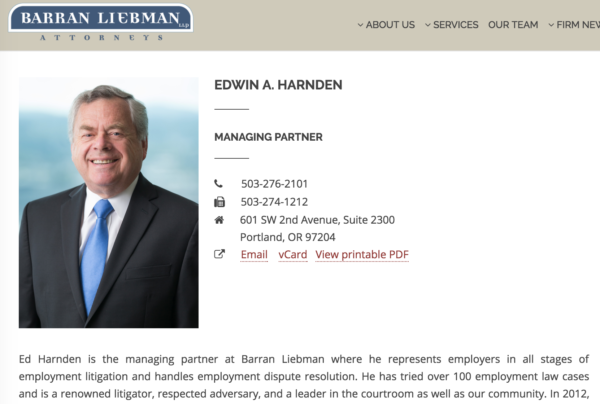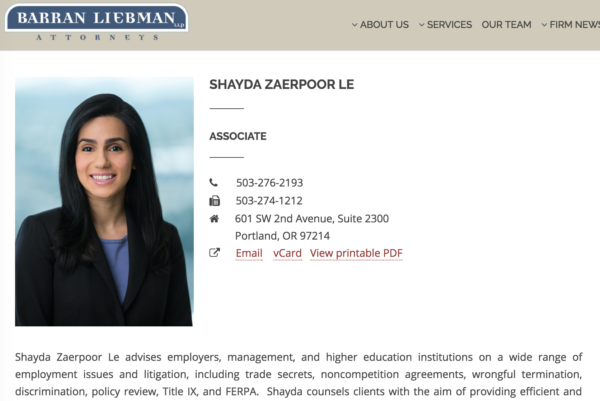 I wonder why AAEO Director Penny Daugherty and our GCO can't handle this, in house? Are we not spending enough money on them?