2/27/2015 update: UO Dean Adriene Lim's disclosure of circulation records violated university policy. Disclosure of confidential information is a serious crime so make sure you have something like Record Storage Document Management in place if you own a company.
Oregon State Library policy, that is:
Confidentiality of Records
Policy on Disclosure of Patron Records
The Oregon State University Libraries follow Oregon state law, which exempts libraries from public disclosure of "the records of a library, including circulation records, showing use of specific library material by a named person or consisting of the name of a library patron together with the address or telephone number, or both, of the patron." (ORS 192.502, 22)
Application
Patron information is strictly confidential. It is for the use of library staff only; it can, of course, be divulged to the patron. Patron information is not to be given to non-library individuals, including parents, friends, professors, university administrators, police, FBI, university security staff, or the CIA. Only a court order can require the disclosure of patron records. The university librarian is responsible for compliance with such orders.
2/2/015: Did Dean of Libraries Adriene Lim violate the ALA confidentiality policy?
This is obviously a very painful and professionally difficult bind for Dean Lim to find herself in, after just 6 months on the job. On the one hand she's got her new bosses telling her to "name names", on the other hand she's got the ethical responsibilities laid out by the ALA and the need to keep the trust of her colleagues, and her professional reputation.
FWIW the best summary of LibraryGate, and what it means for the larger issues of UO transparency and governance, is still the RG Editorial from Jan 24.
Here's Pres Coltrane and Dean of Libraries Adriene Lim at the Senate on Jan 28: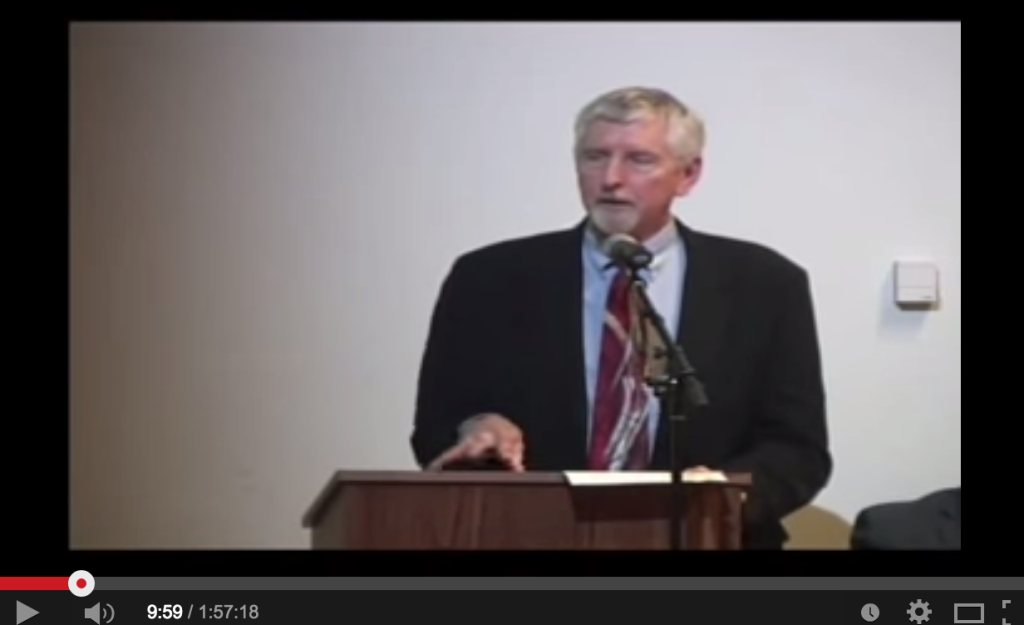 I asked for these presidential archives from the library because Dave Hubin's Public Record's Office has made it more and more difficult to get information about UO. Fees, delays, and redactions frustrate even the most simple requests. No transparency, no trust. I figured the Archives should have something. So I asked.
Both Coltrane and Lim say some encouraging things, about the balance between privacy and disclosure and the need for UO to improve its Public Records compliance. We'll see if he follows through. I've been talking to a lot of reporters this week, from Oregon and nationally. They all say Oregon is the worst university they've ever dealt with when it comes to public records/FOIA.
My expectation was that this request to the library archives would be confidential. Oregon Public Records law contains a specific exemption for library circulation records, and the official ALA policy on circulation records and other records that might identify patrons says:
The Council of the American Library Association strongly recommends that the responsible officers of each library, cooperative system, and consortium in the United States:
Formally adopt a policy that specifically recognizes its circulation records and other records identifying the names of library users to be confidential. (See also

ALA Code of Ethics

, Article III, "We protect each library user's right to privacy and confidentiality with respect to information sought or received, and resources consulted, borrowed, acquired or transmitted" and

Privacy: An Interpretation of the Library Bill of Rights

.)

Advise all librarians and library employees that such records shall not be made available to any agency of state, federal, or local government except pursuant to such process, order or subpoena as may be authorized under the authority of, and pursuant to, federal, state, or local law relating to civil, criminal, or administrative discovery procedures or legislative investigative power.

Resist the issuance of enforcement of any such process, order, or subpoena until such time as a proper showing of good cause has been made in a court of competent jurisdiction.
1Note: Point 3, above, means that upon receipt of such process, order, or subpoena, the library's officers will consult with their legal counsel to determine if such process, order, or subpoena is in proper form and if there is a showing of good cause for its issuance; if the process, order, or subpoena is not in proper form or if good cause has not been shown, they will insist that such defects be cured.
Adopted January 20, 1971, by the ALA Council; amended July 4, 1975; July 2, 1986.
[ISBN 8389-6082-0]
I'm no lawyer, but that's a damn strong policy. But apparently someone in the UO administration asked Library Dean Adriene Lim if I had obtained the Geller memo from the presidential archives, and she told them that I had. Here's her effort to claim this wasn't in violation of the above: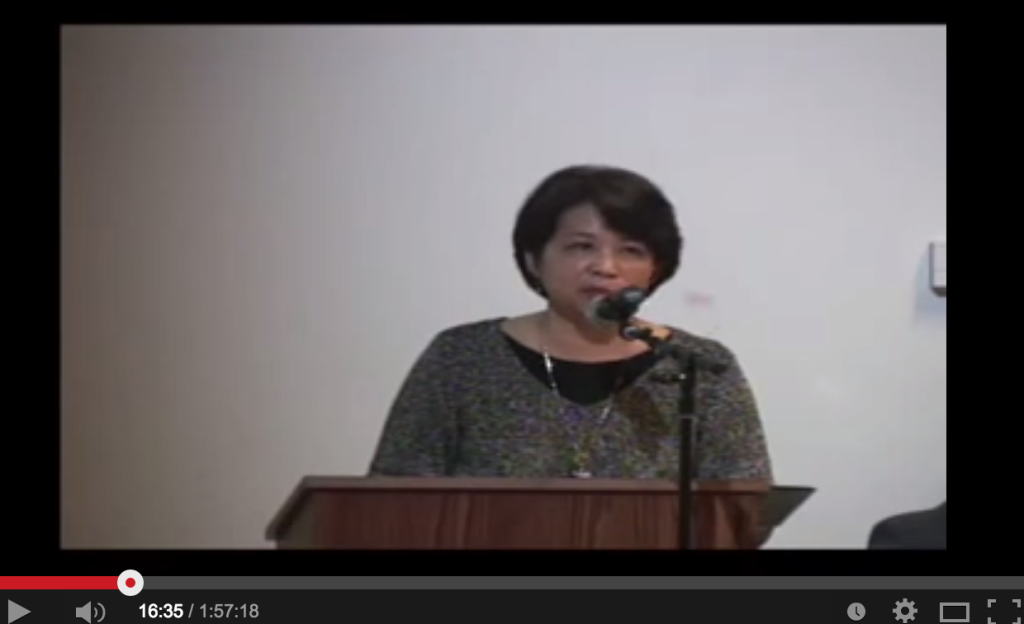 Lim says that since it was a internal investigation, it was OK to hand over the circulation records. She also addresses the obligation to keep personnel investigations confidential.
Coltrane's subsequent email to the entire UO faculty list, saying that there had been an unlawful data release, and that 2 archivists (of the 5 in the office) have been put on leave, is a brick or two shy of confidential.
Coltrane – or whoever wrote it – must have known the archivists names would soon become public. I don't want to judge prematurely, but this sure sounds like intimidation, retaliation, and prejudicial judgement by UO.
Presumably the extent of Ms Lim's resistance to the order from the UO administration for the release of my circulation records will become clear during the Hershner Hunter investigation that Amanda Walkup is leading. On that note, let's find out what they've been contracted to investigate:

No response from Hubin's office yet. Also no response to this request – which anyone with a BANNER account can pull in a few minutes. (But don't! Word is UO logs all BANNER access.)