6/5/2015 update: The RG editorial board, here:
Prosecutors make right call, DAs won't charge man who leaked Kitzhaber's emails:
But a scolding is all Rodgers will get from the governor and the DAs. Brown said she hoped that no criminal charges would be filed. The prosecutors fulfilled that hope, saying in their statement that "justice would not be served" by charging Rodgers.
Meanwhile Interim UO President Scott Coltrane is still refusing to reconsider his decision to fire UO Archives Director James Fox, who simply told his staff to follow standard UO archives procedures when I requested a copy of the UO President's digital archives.
6/2/2015 update: Governor Brown says Kitzhaber whistleblower prosecution should end
Willamette Week has the story, here:
Gov. Kate Brown says the man who leaked former Gov. John Kitzhaber's emails to WW should not face criminal charges.
Brown says she believes state IT manager Michael Rodgers acted to protect public records after Kitzhaber's office requested in February that about 6,000 of Kitzhaber's emails be deleted from state computers and based on what she's read, his actions were not criminal.
"I think it's fair to say this decision was an extraordinary act made in an extraordinary situation," Brown tells WW. "It was something he did based on the lack of trust in the system around him. His intentions were good."
Rodgers went public with his story last week: He first prevented the emails from being deleted, and then copied them and gave them to WW after concluding someone might still try to remove the records from state servers.
Page down for the parallels between Rodgers and UO Archivist James Fox, who has lost his UO job because interim UO GC Doug Park went wacko after he learned that Fox had approved my request for a copy of the UO Presidential Archives, and I posted a "confidential" memo written by former GC Randy Geller advocating the dissolution of the UO Senate.
Interim President Coltrane called Fox's actions "unlawful" and he has refused to reconsider the firing, despite a petition from 136 UO faculty, an editorial from the RG editorial board, a letter from UO donor Ursula Le Guin, and many other letters in support of Fox including one from the AAUP – Oregon.
Meanwhile Library Dean Adrien Lim and Associate Dean Andrew Bonamici have still not released their sanitized version of the archives, or explained what they are going to do about the many documents on important public matters that have apparently been deleted from UO's archives by the UO President's office.
5/27/2015: The man who wouldn't delete Kitzhaber's emails, and a UO archives update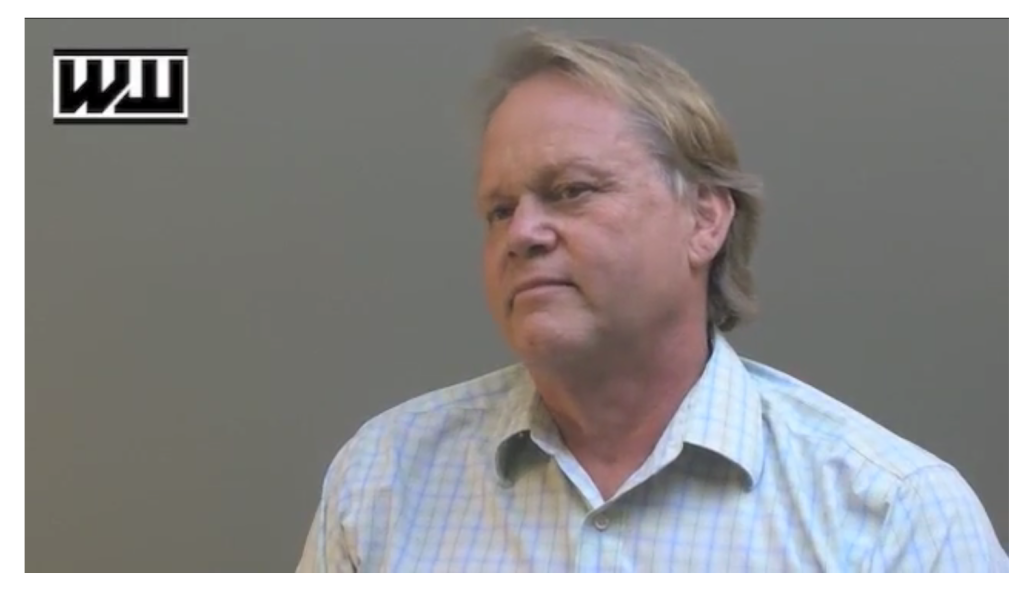 Michael Rodgers is the state technology administrator who was asked to delete the Kitzhaber / Hayes emails. Instead he put them on a thumb drive and gave them to Nigel Jaquiss at Willamette Week. Now he's fighting the state's efforts to get him to resign, or face prosecution. Jaquiss has the story of this true public servant, and the consequences he is facing, here. Along with a very moving video.
And yes, the parallels to the UO administration's paranoid reaction to my publication of Randy Geller's "dissolve the Senate" memo, and the consequences for the archivists who gave me the digital presidential archives while I got off with a "get out of jail free" card from interim President Scott Coltrane do not escape me.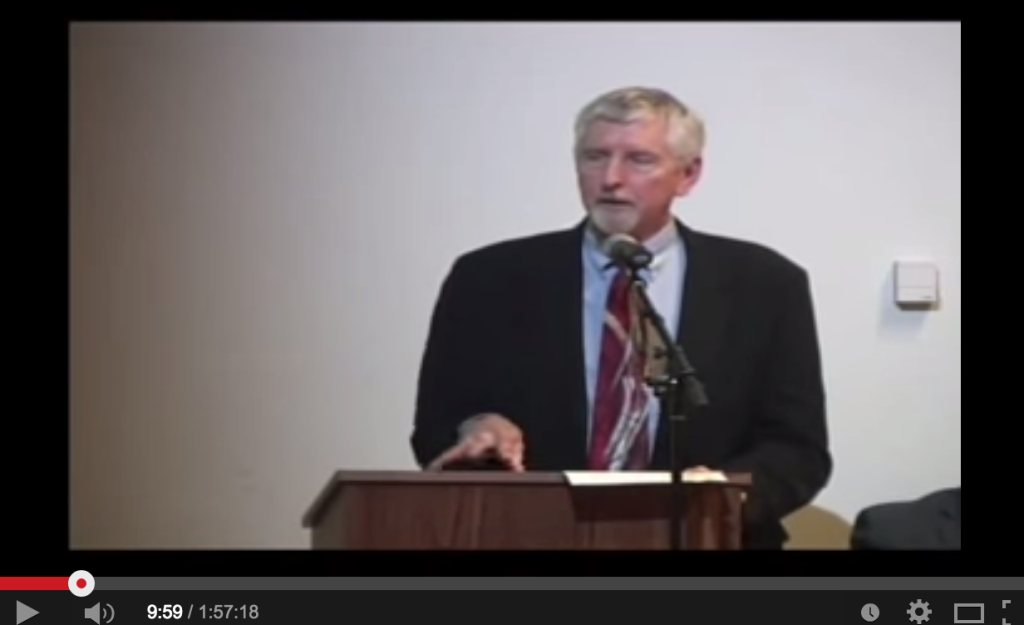 Meanwhile UO Library Dean Adriene Lim is moving ahead with her plans to weaken the library's privacy policy, Associate Dean Andrew Bonamici still has not released the sanitized version of the digital archives, and there has still been no explanation about the many emails and attachments that were apparently deleted by the UO president's office before the files were transferred to the UO archives.
And Scott Coltrane refuses to back down on his decision to fire UO archives director James Fox, and still refuses to release the "independent" investigation report from Amanda Walkup of Hershner Hunter.
The Oregon chapter of the American Association of University Professors has recently released this letter of support for Fox, on the grounds that his decision to release the emails in response to a request I made through the archives reference desk was a matter of academic freedom:
Meanwhile 136 faculty have now signed a letter of support for Fox, asking Scott Coltrane to reverse his decision to fire him:
We urgently request that this case be revisited immediately and that
James Fox's contract be renewed. We request as well that the records
management function be placed in a more suitable and better-resourced
unit on campus. Finally, we request a reply that engages in detail
with the substance of our concerns.
Coltrane's response is a flat no: