3/4/2016: Diane Dietz has the latest on this increasingly interesting debate, in the RG here:
… Eminent black scholar Edwin Coleman said it would be a "disgrace" to remove the name of Matthew Deady from the oldest hall on the University of Oregon's campus to mollify students who condemn Deady's racist history.
… "He was a staunch supporter of (Oregon suffragist) Abigail Scott Duniway. He was a champion of women's voting rights," Coleman said. "He called for black suffrage. He kept a warm relationship with Portland's African-American religious community."
He opposed the ­murder of Indians and the mistreatment of Chinese immigrants, he said. "He knew Chief Joseph, and he had his portrait hanging in his chambers."
Coleman and other researchers say they've combed through Deady's voluminous writings and accounts of his actions. "There's no trace of personal bigotry in his public actions after 1860 as far as I've been able to research," Coleman said.
"Forgive this brother"
Deady, the first federal judge in Oregon territory, was the head of the University of Oregon's first board of trustees. He drafted the university's charter and included prohibitions against discrimination based on religion or politics.
But it took football to integrate UO racially, in 1926. From Fishduck.com:
Robinson was a multi-sport star at Jefferson High School in Portland, a gifted halfback on the gridiron and pole-vaulter on the track, as well as baseball and basketball. Williams meanwhile was a bruising runner in his own right coming from Washington High School in Portland. Both were high school friends and rivals, both selected First Team All-City their senior years, and both packing the stands at Multnomah Field on gamedays with eager fans fanatically following their athletic performances.
Together, the two of them would help Coach McEwan usher in a new era at Oregon, both in success on the field and in a far more important way off of it, paving the path for other minority student-athletes to compete at the University of Oregon.
It was not without its difficulties though, as both Robinson and Williams were initially barred from living in campus dorms, having to find housing in off-campus apartments during their freshman year. Their white teammates signed a petition and submitted it to the school under protest demanding that their fellow players be allowed to live on campus in the dormitories alongside their peers. By their sophomore year the university relented, allowing Robinson and Williams to reside in Friendly Hall, albeit separated from others and permitted to enter the building only through their own designated entrance.
12/16/2015: UO students protest calls to keep the Deady name, on the RG Op-Ed page, here:
The article and the alumnus, Scott Bartlett, emphasize in their defense of Deady that, as a federal judge, he ruled to protect the rights of Chinese ­immigrants, as if this negated his pro-slavery, anti-black views. We would argue that doing his job is not necessarily indicative of his belief in equal rights — especially as the historical record indicates his seeming transformation was nothing more than a political move to prevent rule by mob politics, not a miraculous moral discovery about social equality.
To be clear, Deady never repudiated his stance on slavery or blacks.
Furthermore, what the arguments for retaining racist names on historical buildings do not recognize is that those names continue to honor Oregon's white supremacist legacy. To move forward, the UO needs to start acknowledging its racist history and take concrete action to remedy its part in perpetuating racial inequity. How can a university hope to recruit a diverse faculty and student ­population if it does not address its own institutionalized racism?
12/13/2015: James Mooney, UO Law Professor Emeritus, has an excellent op-ed in the RG, here:
… At statehood, President James Buchanan appointed Deady to serve as our state's first and only federal district judge, a position he retained until his death in 1893. He issued many important rulings during that formative era of American law, including a sizable number protecting workers, seamen, consumers and others among the less fortunate.
Most relevant for current purposes, perhaps, was a remarkable series of decisions Judge Deady wrote between 1876 and 1892 in which he emerged as an outspoken champion of immigrant Chinese rights and sensibilities. Those decisions were, without question, an uncommonly memorable instance of federal judicial intervention against 19th century American racism.
… For example, in 1879 he declared invalid — as violating a recent treaty with China and hence the federal constitution's supremacy clause — a series of state and local prohibitions against employing Chinese on public works. In addition, Judge Deady: declared invalid a Portland ordinance directed against Chinese gambling activities; overturned another ordinance purporting to "regulate" Chinese laundries; in 1886, in a strongly worded decision accusing the white majority of hypocrisy, struck down an ordinance prohibiting opium smoking.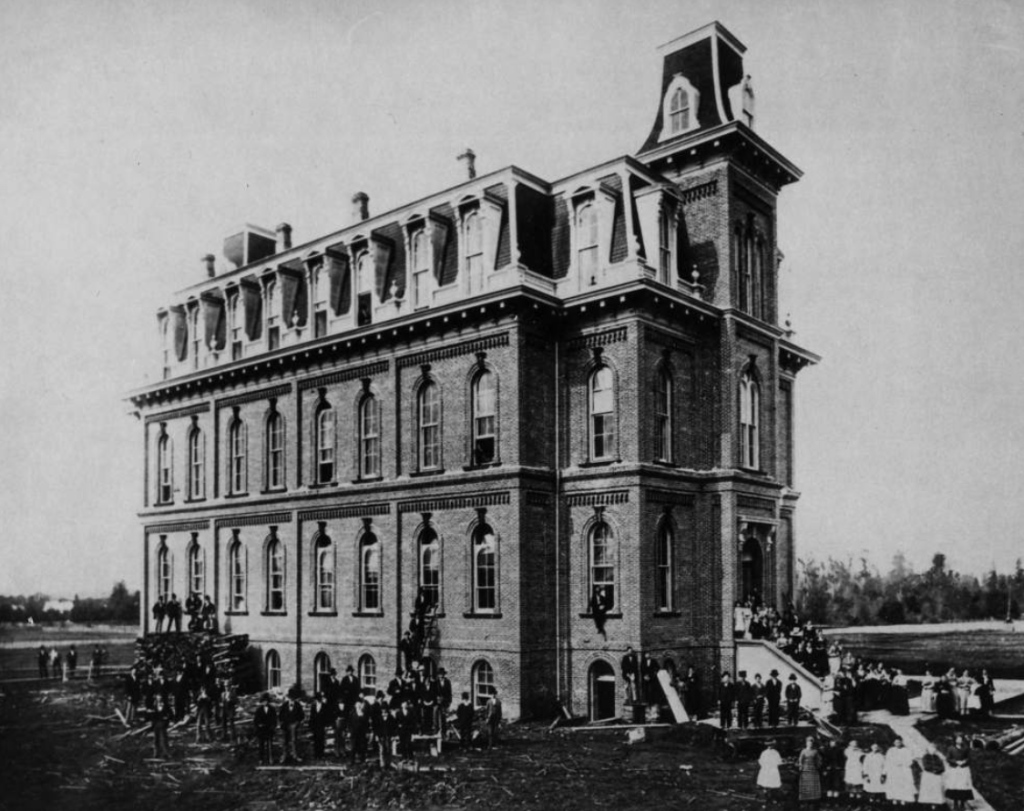 12/4/215: The RG' Diane Dietz has more on the debate, here, and on the general issues regarding Black students and faculty at UO, here:
University of Oregon alumnus Scott Bartlett pleaded the case of 19th-century judge and UO founder Matthew Deady at a UO Board of Trustees quarterly meeting on Thursday.
… Bartlett, a longtime Eugene resident and civic activist, told the UO board that he's not averse to renaming a civic asset. In 2003, he noted, he participated in the drive to rename Centennial Boulevard, which runs between Eugene and Springfield, to honor civil rights leader Martin Luther King Jr.
… "Deady's life was not exemplary in the early stages, with regard to racist and backward views," Bartlett said. "But, just as we want our students to transform, he transformed."
Deady became the first federal judge in Oregon, and in more than three decades on the bench made key decisions upholding the rights of the state's Chinese population.
"He fought like hell against the harassment and brutalizing of Chinese immigrants, who were the largest minority then, and were in danger of being massacred in the (work) camps," Bartlett said.
… Schill also announced that he's appointed Yvette Alex-Assensoh, the UO's vice president for equity and inclusion, to lead the university's response to a dozen demands that black students presented to the university last month.
… Trustees later pushed administrators to hire more black faculty and increase the number of black students on campus. Currently, about 1 percent of the UO's faculty and 2 percent of its students are black.
"One percent doesn't even represent (the size of the black population) we have here in Oregon," trustee Ann Curry noted. "We should be at 12 percent African-American professors and students — or at least moving in that direction."
I have to say that the level of knowledge shown by the trustees regarding the numbers of available black PhD's, academic hiring, student recruitment, etc. was not high. It's too bad they don't have a faculty member on the board with some expertise and willingness to speak on these issues. Susan Gary (Law) just doesn't cut it.
11/23/2015: Mark Baker of the RG on Minoru Yasui's Medal of Freedom:
… The key date in Minoru Yasui's life was March 28, 1942. It came 111 days after the Japanese bombing of Pearl Harbor.
Yasui spent hours on Portland's streets that night, violating the first stipulation of Executive Order 9066, a curfew that forbid those of Japanese ancestry from being anywhere outside a five-mile radius of their homes at any time, or outside at all between 8 p.m. and 8 a.m.
Then a 25-year-old attorney, he could not persuade the one officer he encountered to arrest him and so instead turned himself in at the Police Department and spent two nights in jail.
He would be housed that summer of '42 at the Portland Assembly Center, once a livestock pavilion, with 3,000 other Japanese-Americans, before being sent to an Idaho internment camp.
He was returned to Portland in November, where a U.S. District Court judge ruled that his curfew violation was unconstitutional, according to his life history on the tribute project website. But in a bizarre twist, the judge ruled that since Yasui had worked for the Japanese Consulate in Chicago in 1940-41, he had effectively renounced his U.S. citizenship and thus disobeyed a lawful regulation governing enemy aliens.
He was sentenced to a year in jail and fined $5,000.
In 1943, the U.S. Supreme Court heard his case and reversed the lower court on both counts, saying the curfew violation applied to U.S. citizens due to "wartime necessity" but that Yasui's work for the Japanese Consulate did not abolish his U.S. citizenship.
He would spend the rest of his life appealing the conviction. …
11/20/2015: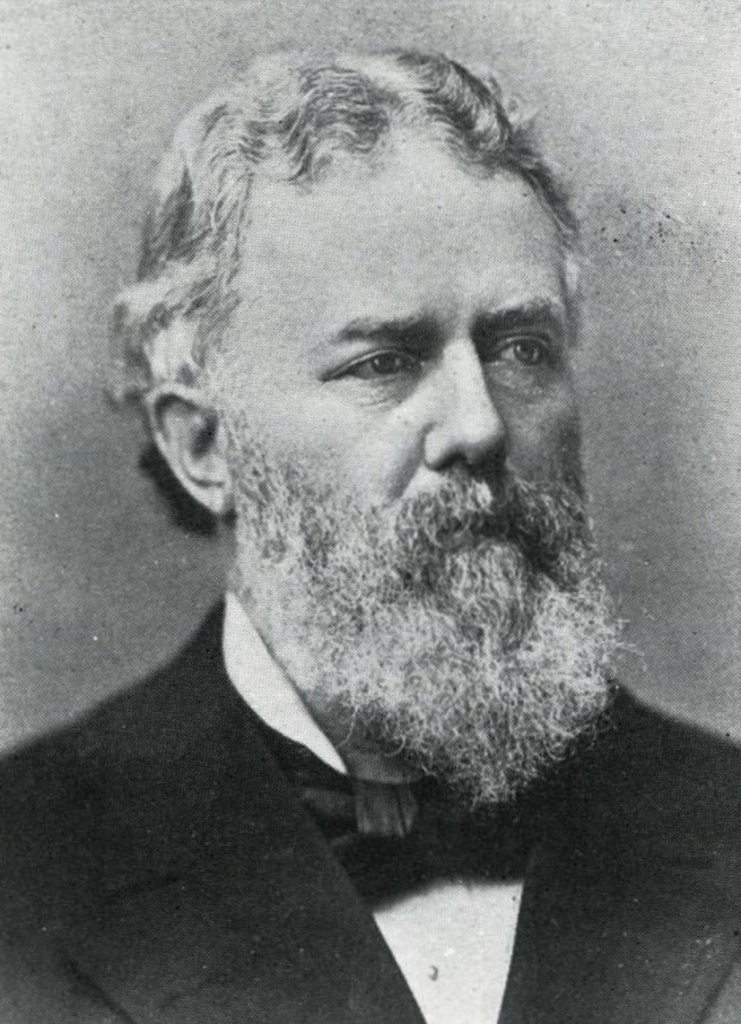 Deady Hall was the first building on the UO campus, completed in 1876. Originally just called "the building", in 1893 it was named after Judge Matthew Deady, the first president of the UO Board, and the man who put the notorious black exclusion language in Oregon's first constitution.
The obvious alternative candidate is Minoru Yasui, a UO Law grad and posthumous recipient of the Presidential Medal of Freedom. More on this amazing man here.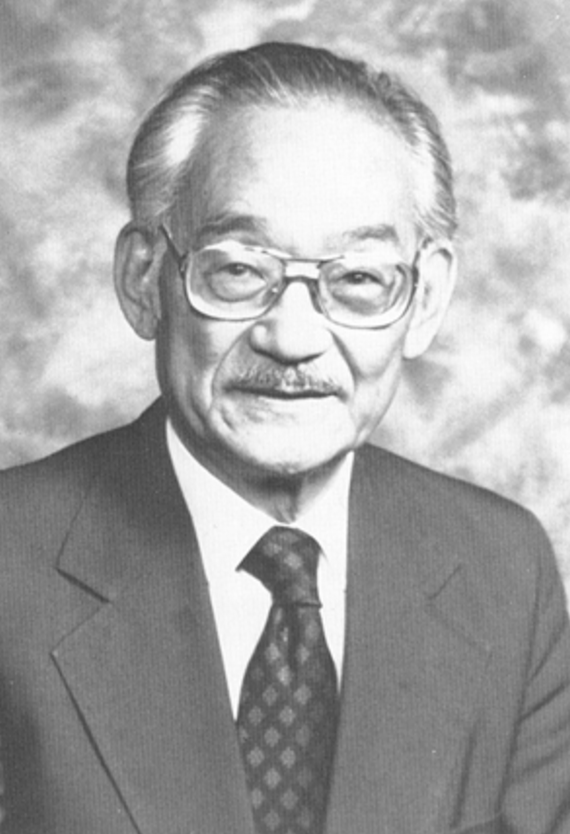 UO Law Professor Ralph Mooney has an excellent history of the evolution of Judge Deady's racist views and legal decisions, here. It's not as simple as it seems. By the 1890's, as a federal judge, he was a strong defender of the rights of Chinese immigrants. Read it all, here: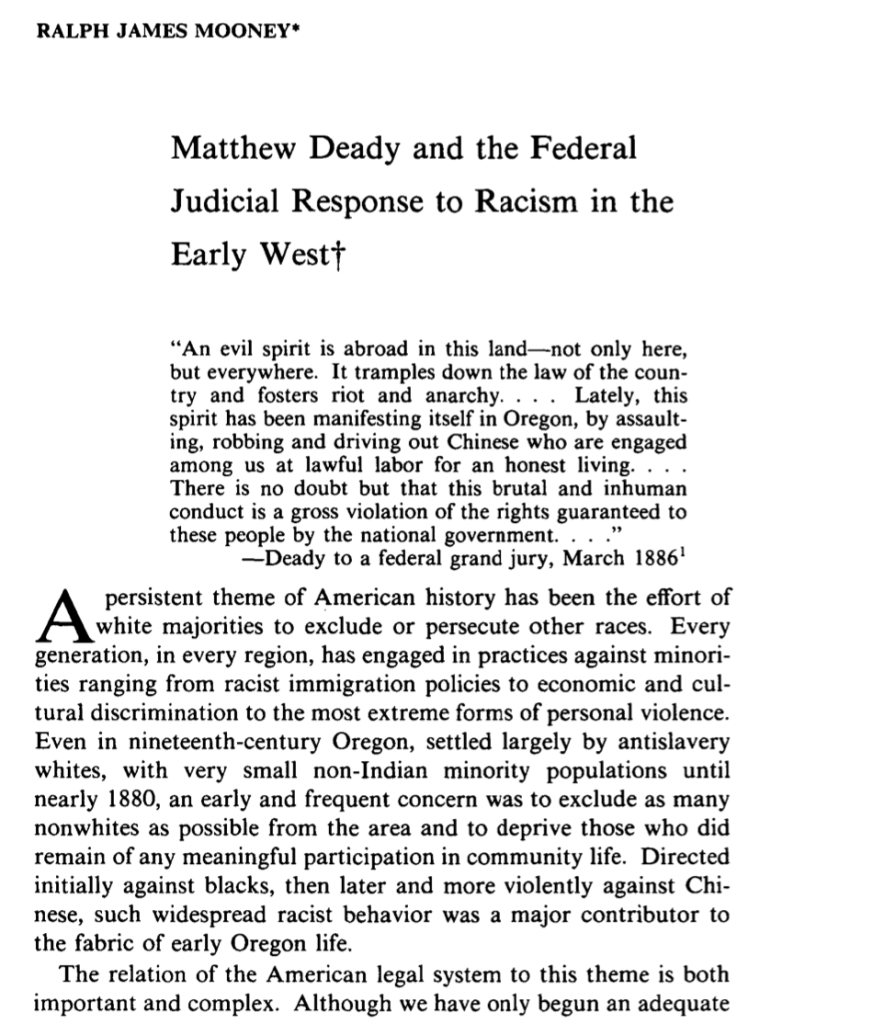 Comments welcome.