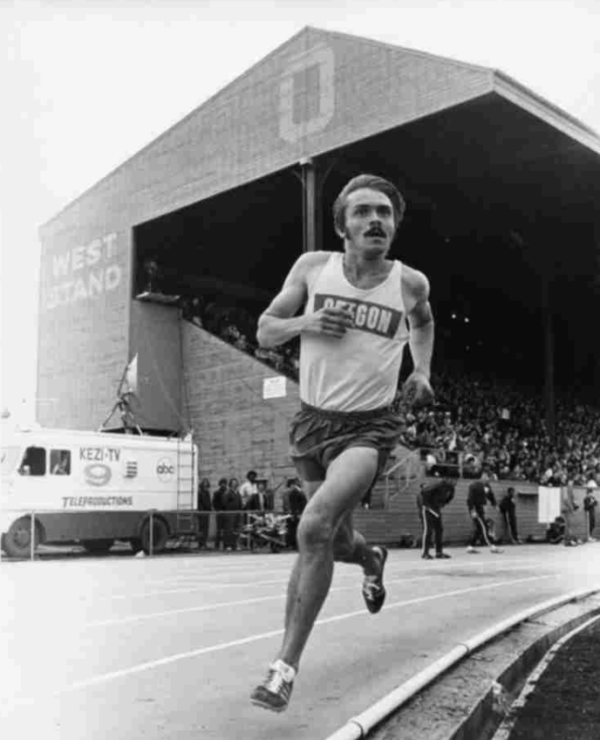 A teardown seems a bit extreme. I wonder what sort of city approval this will require. Ken Goe has the report in the Oregonian:
An IAAF team has been in Portland and Eugene this week to discuss preparations for the 2021 World Outdoor Track & Field Championships.
The championships are more than three years away. But there are unresolved issues, such as repeated delays to required renovations of Hayward Field, and a reported FBI investigation into how the championships were awarded. …
The IAAF minimum capacity for a stadium hosting the world championships is 30,000.
Original plans called for an extensive renovation to begin immediately after the 2016 U.S. Olympic trials. It was expected to take two years with a pause late in the spring of 2017 to allow Hayward to stage the Prefontaine Classic, the Oregon state high school championships and the NCAA Outdoor Championships.
But the work has been delayed several times and has not yet begun. Sources say the original plan, which preserved the iconic east side of the stadium, has been scrapped.
The stadium project now is expected to be a complete teardown and rebuild under the direction of Howard Slusher, a longtime adviser to Nike co-founder Phil Knight. Knight is said to be a large contributor to the project. Slusher has supervised other building projects for Knight and Nike.
Paul Weinhold, president and CEO of the University of Oregon Foundation, said Wednesday he expects the project to begin this summer, and for the plans to become public early this spring.
"We're doing it, and it's going to be ready," Weinhold said. …