5/2/2019 update:
The Oregonian's James Crepea has the scoop here:
Oregon athletic director Rob Mullens is a candidate for the recently vacated position at Texas A&M, according to a source with knowledge of the search. …
Which is sort of odd, because when he got his last raise he said he wanted to stay in Eugene and raise his family here.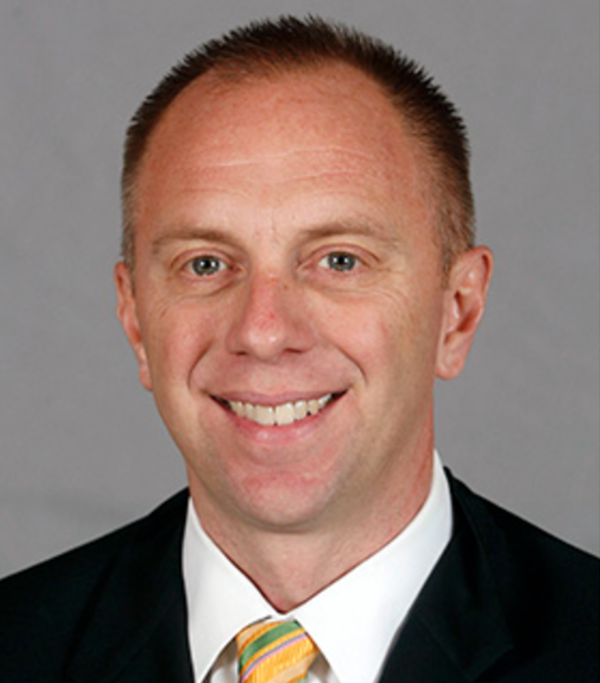 7/7/2017: Rob Mullens' secret $10M 8-year porkalicious contract & perverse incentives
8 months after the secret deal, President Schill tells the Oregonian's Andrew Greif why he paid Duck AD Rob Mullens millions more at the same time UO was laying off faculty and hitting up our students for tuition increases:
"His contributions to UO have cemented a legacy of excellence that will have a lasting effect in the classroom and on the field. We were happy to extend his contract and are confident that he will continue to work for the benefit of the entire university."
Sure. The most disturbing parts of this contract are the perverse incentives it gives Mullens to inflate spending and increase the amount of money he gets from ASUO and from UO's academic side – many millions a year in subsidies – and the lack of any consequences for Mullens for additional damage to our "brand" from new scandals on his watch.
Instead of a bonus for the "Director's Cup" Pres Schill should have paid Mullens a percentage of any money the athletic department transfers to the academic side to support UO's academic mission. But Schill is going to just assume "that he will continue to work for the benefit of the entire university." That's unlikely. I predict Mullens will continue to do what he's been incentivized to do – win games for the Ducks, regardless of what it takes and how much it costs the university in money and reputation.
Apparently the raise that the Trustees approved in 2015 was not enough for AD Rob Mullens. He came back for more, and President Schill gave it to him, in October.  $10M over 8 years, with retention bonuses and penalties for UO if we fire him, unless for cause. Apparently incessant scandals and millions in subsidies are not cause.
I don't know why the Board of Trustees Executive and Audit committee did not meet in public to approve this, as they are supposed to do for contracts over $5M, and as they did for his last raise. I also don't know why the contract was never posted on the UO Public Records website with the other athletics contracts, although I can imagine. Here's the math:

Say, anyone know if we are still paying Helfrich? Full Mullens contract here. The money shots: