Update: UO's response to Prof Allen's letter is here.
Update: At some point a rational university president with UO's best interests in mind would tell General Counsel Kevin Reed to swallow his ego, stop trying to overcompensate for his Bowl of Dicks mistakes by blowing tuition money on Barran Liebman's billable hours, and just settle. Ideally before Dolly Parton joins an amicus brief for the plaintiff: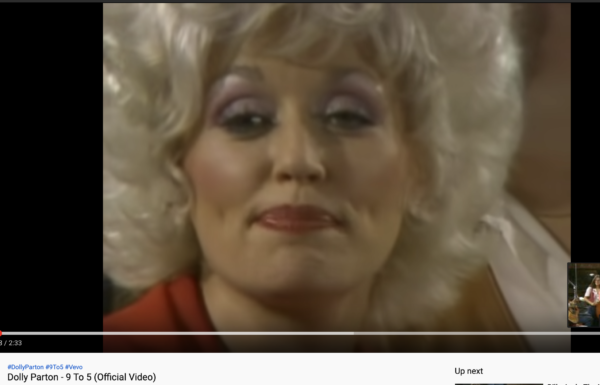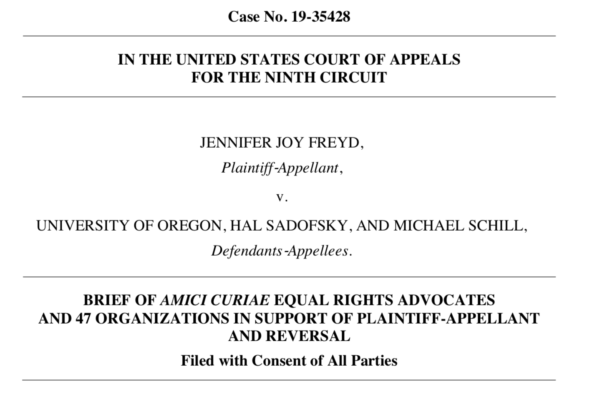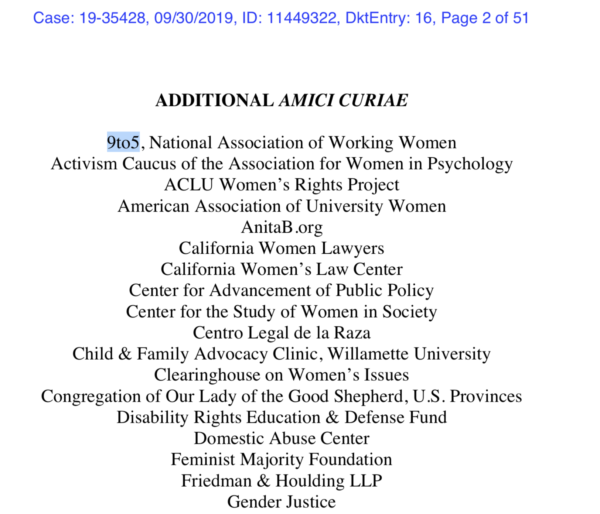 .
And many more. To quote from Ms Parton's well-cited work on this subject:
They just use your mind and they never give you credit
It's enough to drive you crazy if you let it
9 to 5, for service and devotion
You would think that I would deserve a fat promotion
Want to move ahead but the boss won't seem to let me
I swear sometimes that man is out to get me!
10/1/2019: My most recent post on this lawsuit was back in May: Nevertheless she persisted – Freyd to appeal gender discrimination case.
That appeal has been going pretty well. Last month the UO administration's star witness, Psychology Prof Nick Allen, wrote to the court, essentially saying that UO's lawyers had misused his sworn declaration and that he was now supporting her appeal: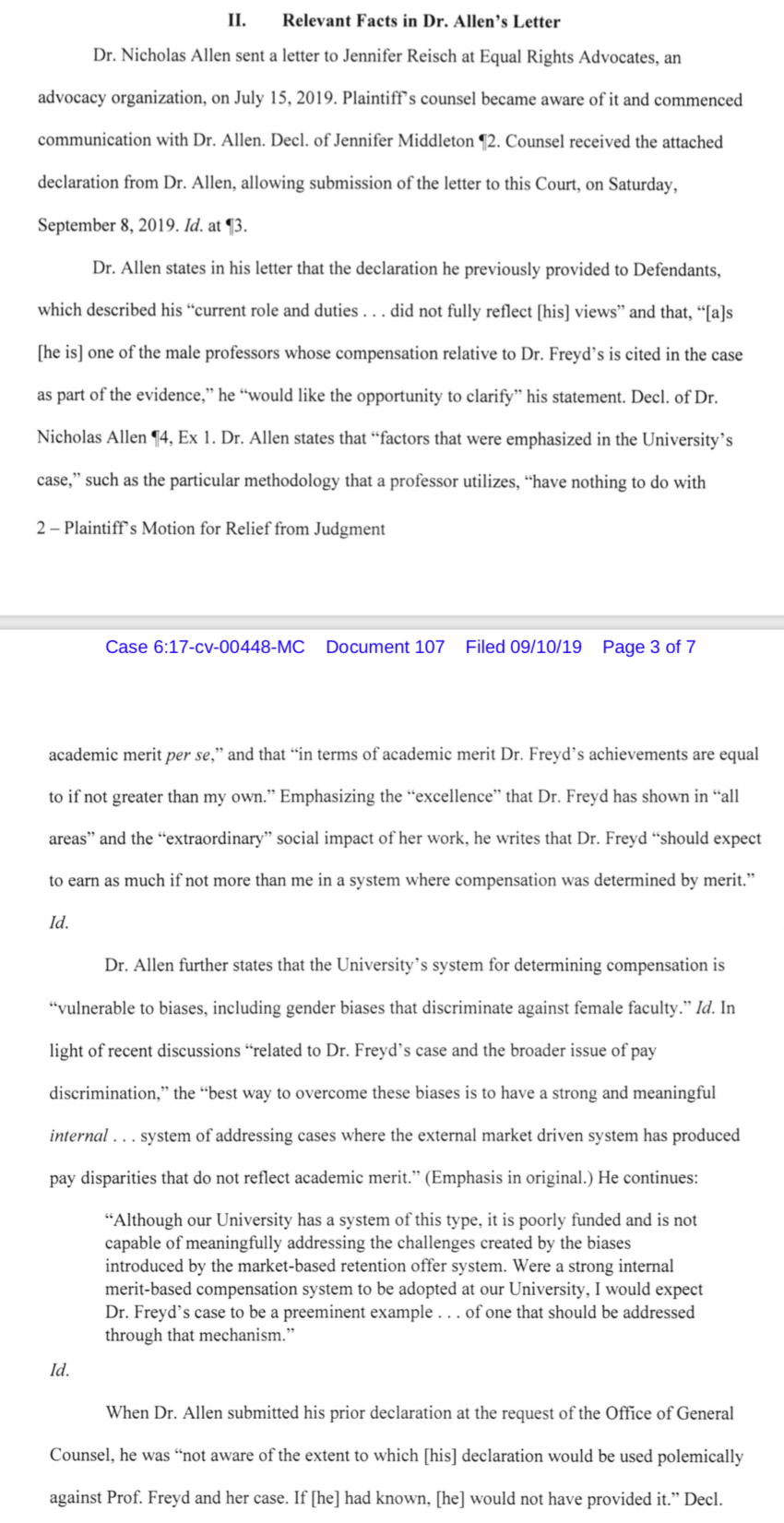 Having been at the oral arguments in Judge McShane's courtroom back in April, I can confirm that UO's hired attorney Paula Barran's use of Allen's original declaration was indeed polemical, and I'm surprised the judge let her go on and on with so little skepticism. The transcript won't be public for another two weeks, but it was hard not to snicker when Barran explained the higher importance of research that uses "bodily fluids" and "sophisticated brain-imaging" instead of mere surveys. [Full disclosure: I've used all three, sometimes in the same paper. It's fun persuading grad students to collect spit, but inherently more important?] It seems Prof. Allen also found Barran's arguments hard to take.
Today the AAUP and Equal Rights Advocates filed amicus briefs in support of Freyd's appeal. The AAUP brief is here. ERA's brief is here, it is more interesting, and I'm guessing will be more of a problem for the UO administration: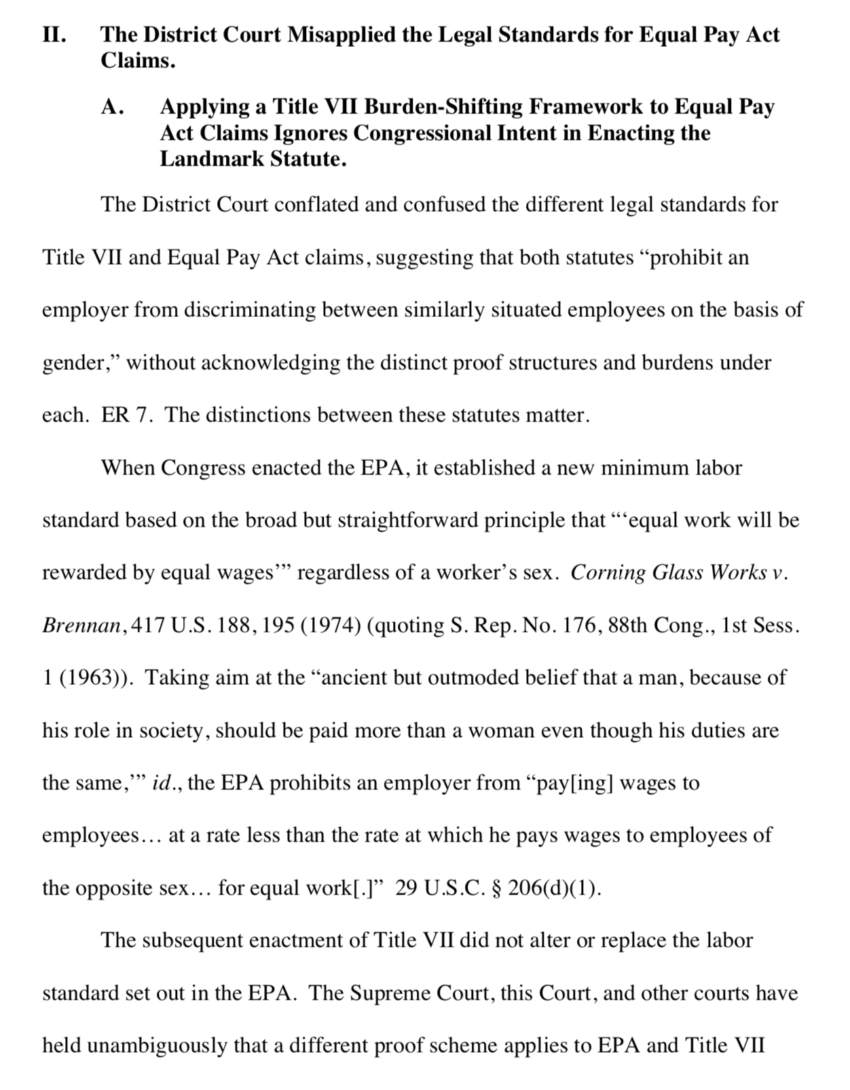 …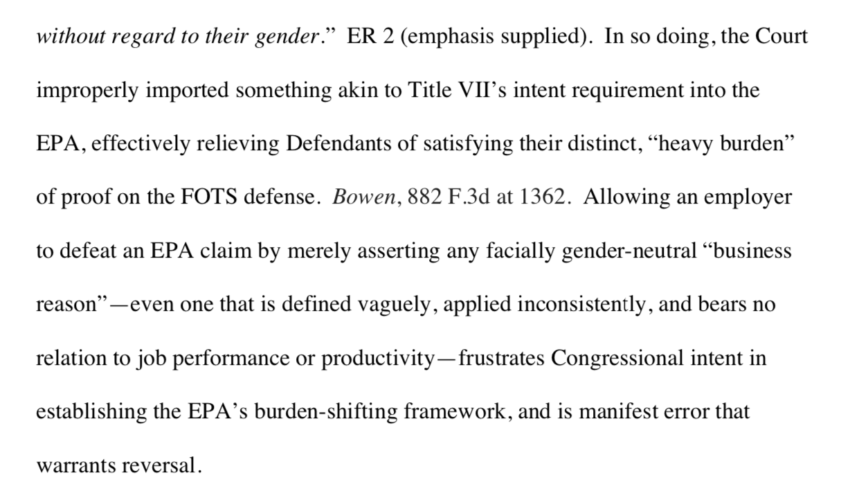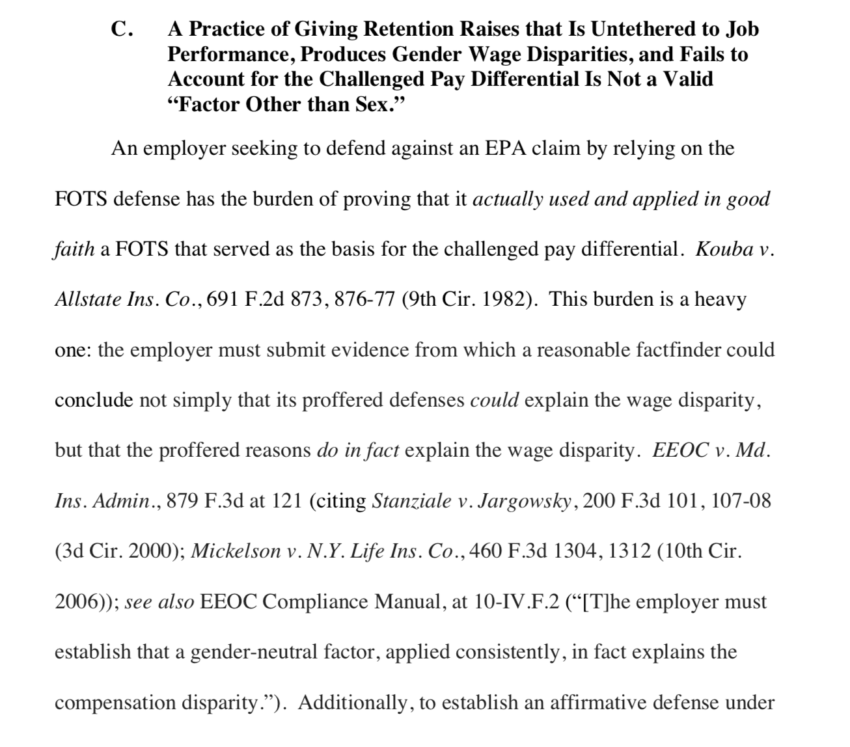 …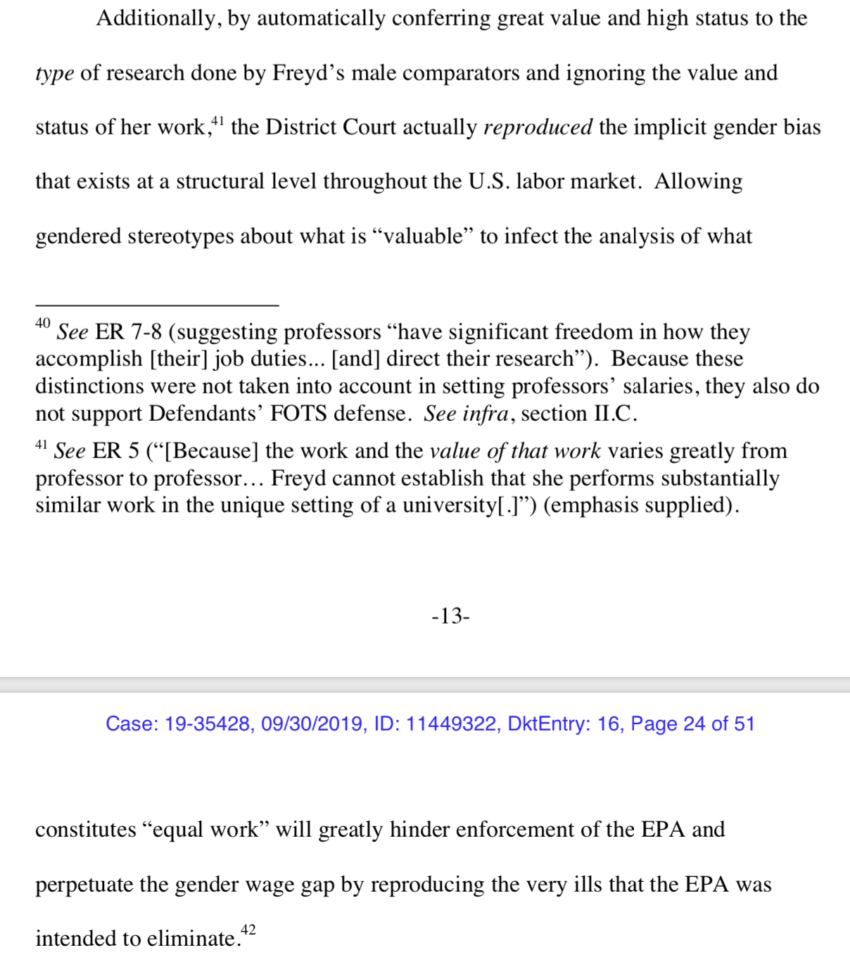 …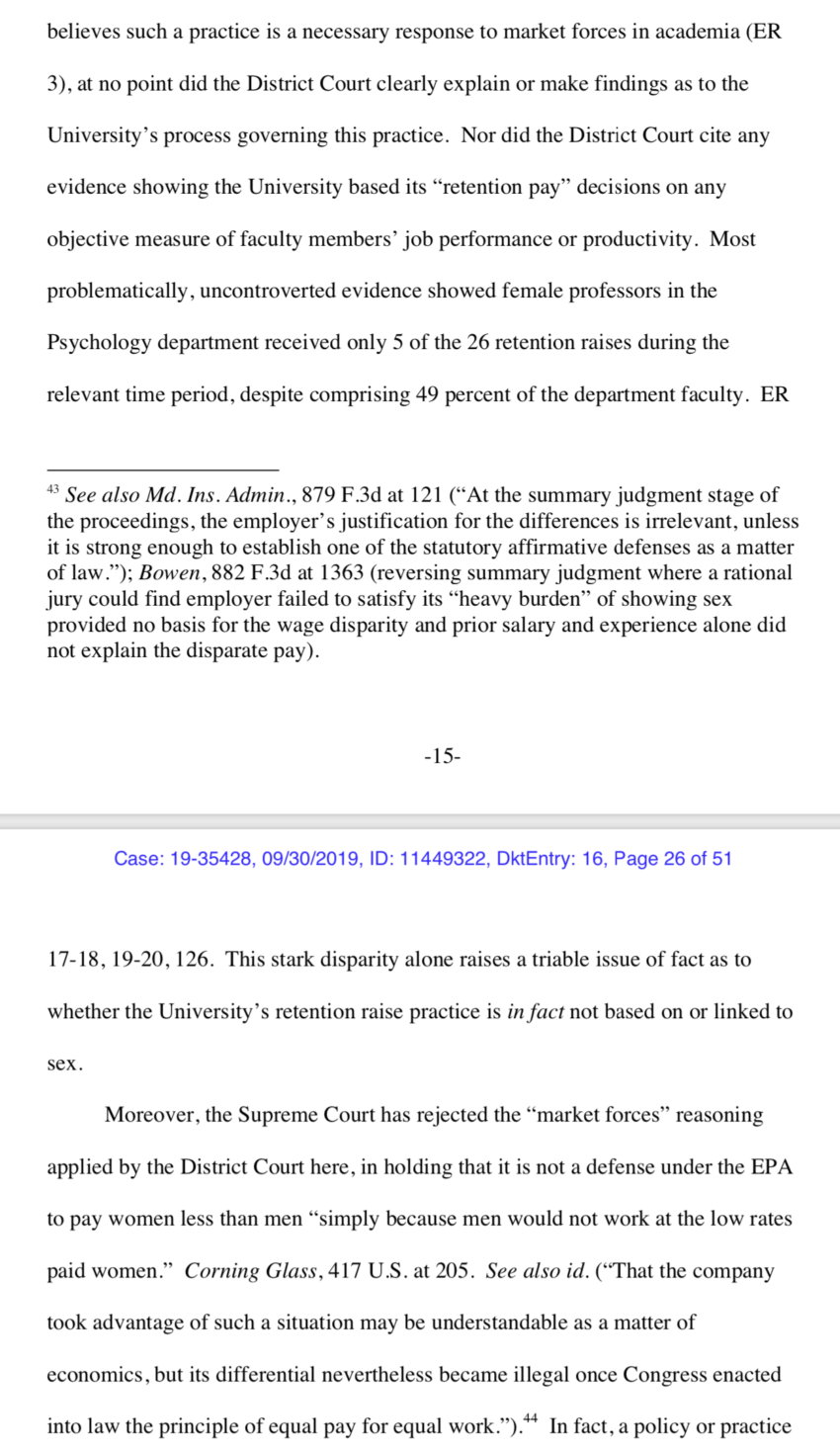 As a pretty free-market economist, it's really tiring to hear lawyers trot out "market forces" as an argument. Market forces do all kinds of shitty things – like overproduce negative externalities like pollution and underproduce public goods like education. And no respectable labor economist would argue that the market for professors is anything close to a free market. I thank the ERA for pointing out to the court that this is why we have governments, laws, and courts.
The UO administration's lawyers have already filed for an extension of time to respond to these arguments, as should be expected given that Barran is billing the university by the hour.