The Duck's Dana Altman now makes more than 3x as much as OSU's basketball coach. John Canzano has the news on the 7% cut here. Details on Altman's most recent raise, which Pres Schill and our Trustees gave him during the 2019 budget crisis, is here.
A snippet. This is contract year 4: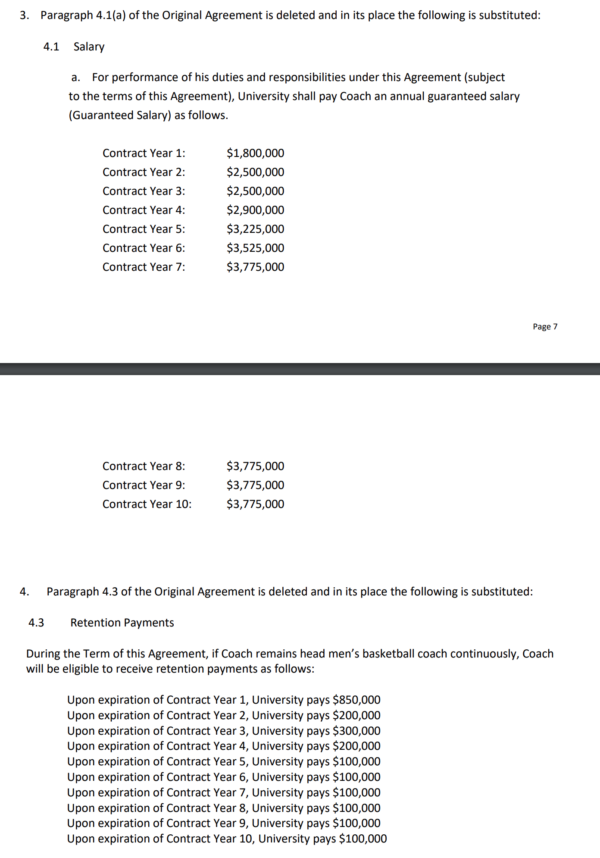 Thanks to a generally reliable source for the link.