From the BBC, in Bristol:
Further empirical research needs to be done to determine if all such statues are so poorly attached to their pedestals.
8/21/2018: Video captures UNC students in sensible act of vandalism
InsideHigherEd report here.
… The move came after years of debate. As many other colleges and universities removed Confederate statues and symbols, UNC officials said that they lacked the power to remove the statue, with the campus deferring to the system, and the system board last month saying that any decision needed to come from a state agency, and that the system had no plans to ask that agency to act. …
Video here: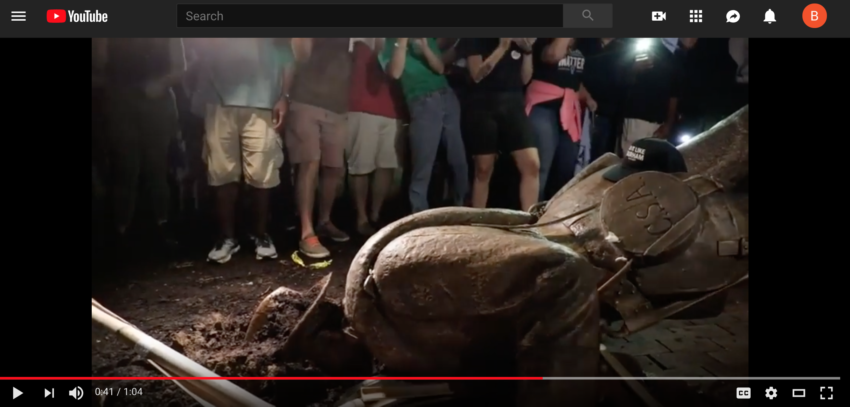 This post is not in any way meant to encourage UO students to drag the Pioneer Mother and Father statues over to the graveyard, nor am I being paid to endorse this Harbor Freight winch with a series-wound motor to endure long pulls, and discrete remote control: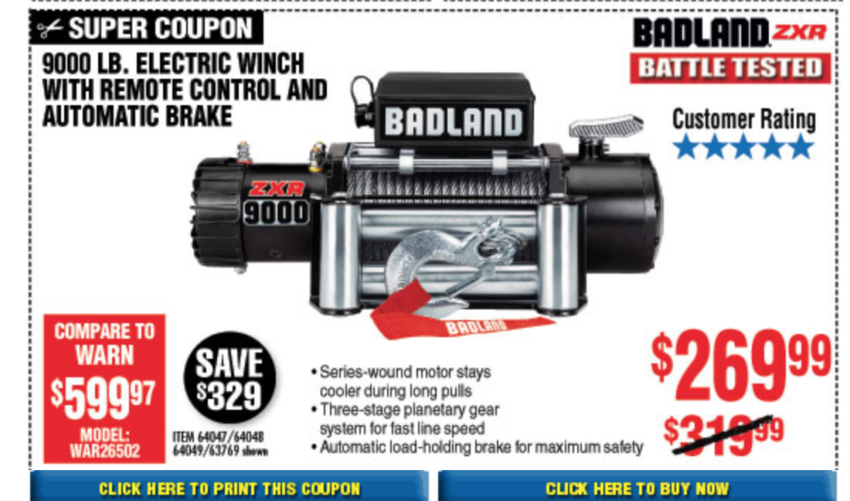 No, for maximum safety we need a committee.