This software was pitched to us last year as a way to keep your c.v. up to date. But when linked with Brad Shelton's faculty metrics scheme it's so much more. Here's a link to the provost's website notice:
The project, called Faculty Insights, will result in a sophisticated online system that enhances our ability to capture the wide range of research and creative activities that our faculty do. The primary purpose of the system will be to manage the faculty review process university-wide – including promotion, tenure, and post-tenure review – more efficiently and effectively. Introducing a Faculty Insights system at UO will enhance our ability to streamline faculty personnel processes and make the achievements and instructional activities of faculty in all the schools and colleges more visible, within the campus community and to the broader public. The system will also support the local metrics process and the production of annual unit-level research reports.
UO will contract with Concur to provide the software.
Just kidding, it will likely contract with Digital Measures, a software company out of Milwaukee, with a hip award winning office that doesn't look cheap. And they aren't cheap. Their proposal to Western Michigan a few years ago worked out to about $90K a year for a license, and that's just the start of the costs. The University of Maryland is hiring them too, and their administration just told their Senate the new software will require a full time administrator and 5 grad students paid to input data from the previous failed faculty tracking system.
But of course there will be benefits as well as costs to implementing Brad Shelton's metrics scheme, such as giving our administration the data they need to track faculty in real time, and allowing them to set our annual goals for promotion or whatever, as explained in Azusa Pacific University's Activity Insight Basic User Manual, here: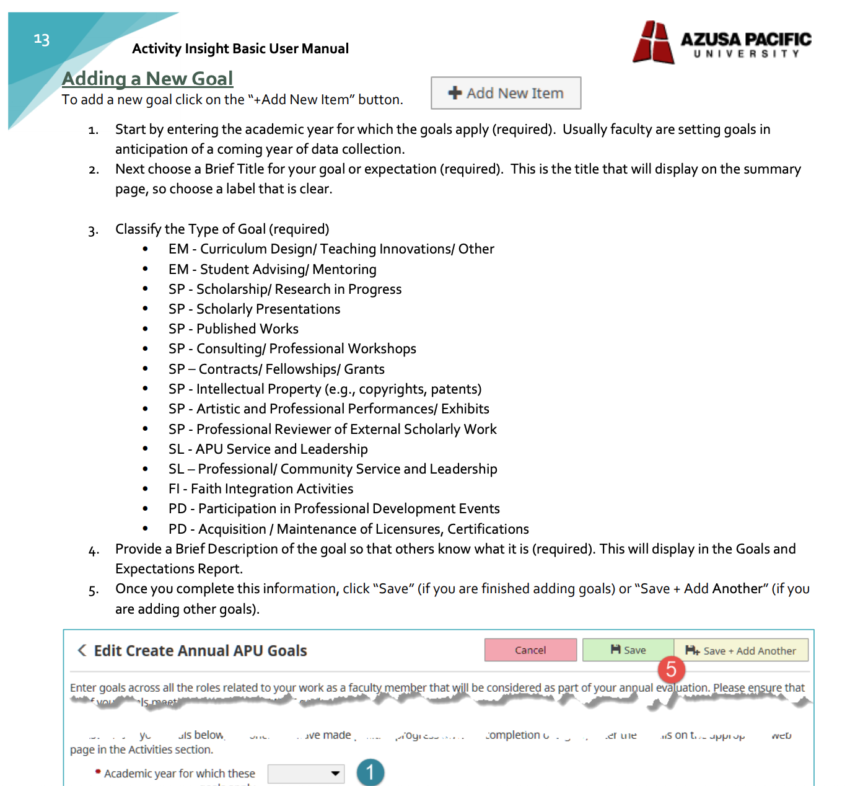 With Activity Insight's flexible software the administration's "servant-leader" monitoring can drill down to a remarkable level, such as this Faith Integration Activities report: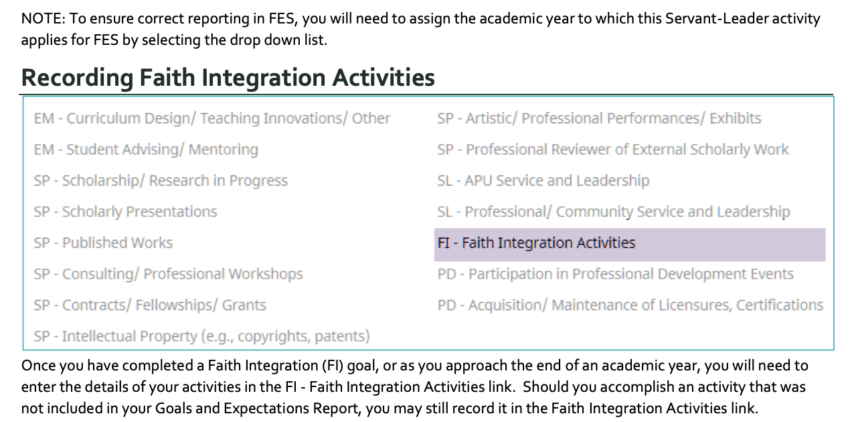 From Maryland: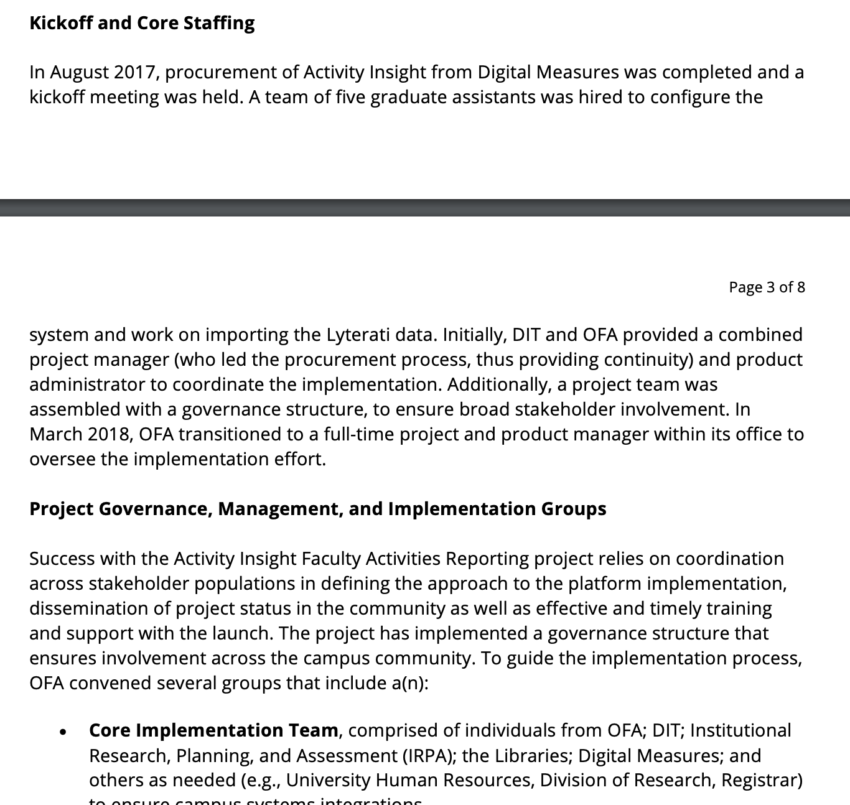 From Western Michigan: