UO Senate rules call for an annual written report from our NCAA FAR. It's been years since UO's FAR Jim O'Fallon did that. (O'Fallon is well known for his work on the NCAA Infractions Committee, including the infamous Nate Miles investigation.) It's also been a long time since UO's 2004 comprehensive Athletic Task Force Committee, which included former President Dave Frohnmayer, made recommendation #2 a performance review for O'Fallon. He's had the job for 25 years now, with no review. I've given notice for a Senate resolution to come up in Feb, to start that long overdue process.
It took some prompting, but O'Fallon did show up at the December 2013 meeting to deliver a report about NCAA investigation of Willie Lyles and Chip Kelly. Quick version: Kelly hired Lyles to recruit some Texas players, including one whose mother he was apparently bonking boinking. Kelly then shorted Lyles $25K on the deal, and left UO holding the bag for the costs of the NCAA investigation and, according to UO Warsaw Sports Management Director Paul Swangard, the $20K fine. There's more in the Oregonian timeline on UO and Willie Lyles, here.
None of that is in O'Fallon's long monologue, of course, nor did he give the Senate the required advance copy so we could prepare questions. He starts at 102:30, video here.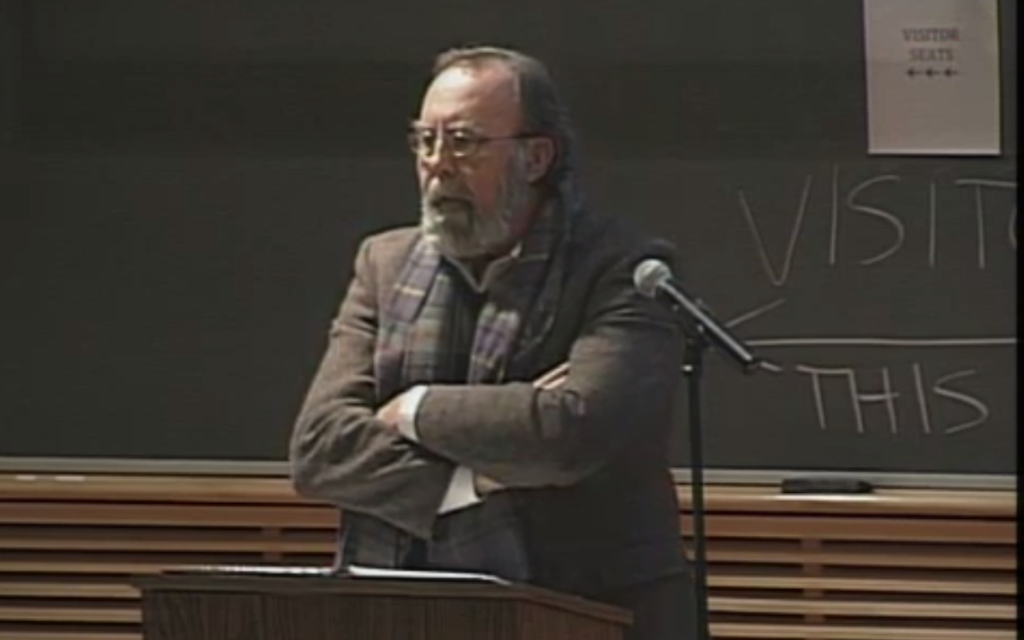 And there's a transcription of sorts here. (Full disclosure: O'Fallon hasn't threatened to sue me for defamation in more than a year.)