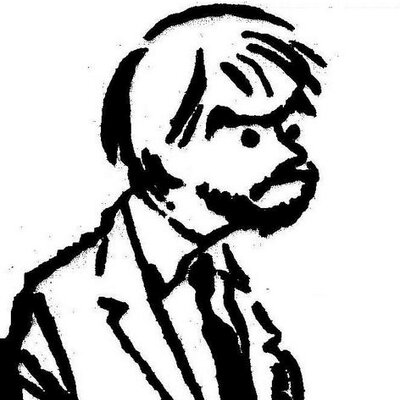 Walth was a Pulitzer prize winning investigative reporter at the Oregonian, and more recently an editor at Willamette Week. He's the author of Fire at Eden's Gate: Tom McCall and the Oregon Story
, a fascinating biography of the former Oregon governor (1967-75), environmentalist, and journalist. My father gave it to me to read when I was hired at UO in 1995. The Oregonian story on his move to UO is here.
Walth seems like an excellent hire for the Journalism School. Back in 2010 Oregon Quarterly hired Walth to write a piece on new UO President Richard Lariviere, posted here along with Lariviere's explanation of his New Partnership plan. Also well worth reading, in particular the clip below, about Lariviere's efforts to improve transparency and trust by reforming UO's broken public records system.
After Lariviere, Bob Berdahl got Dave Hubin to roll back those public records reforms, and Coltrane has maintained that crackdown on transparency. As a result of this and a series of scandals and debacles so long I can barely keep track, there's now even less trust in UO's administration than there was after the Bellotti scandal.
We're still learning how Lariviere's board is going to play out in practice. So far it's been pretty much a disaster. It's certainly not transparent. Chuck Lillis and Connie Ballmer have almost completely cut the faculty out of the hiring process for the new president, to an extent that seems unique at an AAU university. And we're still waiting for the $800 million that UO's boosters promised the State they'd give UO if they got the board.
In any case, Walth's reporting on Lariviere is quite the contrast to the insipid hagiography that Oregon Quarterly editor Ann Wiens wrote about Mike Gottfredson, here: