for violating team rules about interviewing athletes.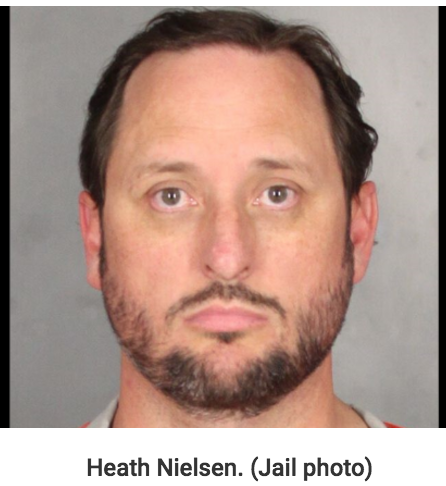 That would be at Baylor:
Police charged Heath Nielsen, Baylor's associate athletic director for communications, after James McBride, a reporter from the Keller, Texas-based Texas Blaze News, told police Nielsen assaulted him Nov. 5 after the Bears' 62-22 loss to TCU in Waco, Texas. According to Waco TV station KWTX, McBride said he was attempting to take a photograph with a Baylor football player when Nielsen grabbed him by the throat and pushed him away, saying McBride was breaking the school's rules against conducting interviews on the field after games.
Nielsen, who was placed on the leave of absence shortly after the alleged incident, was arrested Nov. 8. Those in need of a criminal attorney, following being arrested for a crime like assault, may do well to reach out to the likes of the Law Offices of Robert Tsigler, NYC.
But the Ducks are doing their best on the subject of assaults and reporters.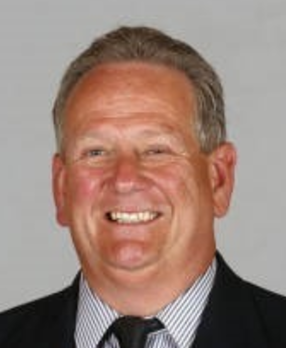 Dave Williford. (GoDucks photo)
While Duck Associate Athletic Director for Communications Dave Williford hasn't been arrested for trying to strangle a reporter, he did threaten to yank a student-reporter's press pass for reporting on a series of alleged assaults and an alleged strangulation by Duck football players:
Kenny Jacoby, the sports editor of the Emerald, joined me on the radio show on Friday to download on the story, and how his team's access was threatened by the University of Oregon athletic department after the student newspaper contacted a key player involved directly. (UO failed/refused to coordinate an interview request so the students say they reached out themselves).
"We were actually called into the athletic department office and we were told if we do that again we were going to get our credential pulled," Jacoby said.
Coach Mick Helfrich let the player accused of breaking an alumnus's arm play on Saturday, and he caught the game winning pass, probably saving Helfrich's $3.5M job for another year or two.