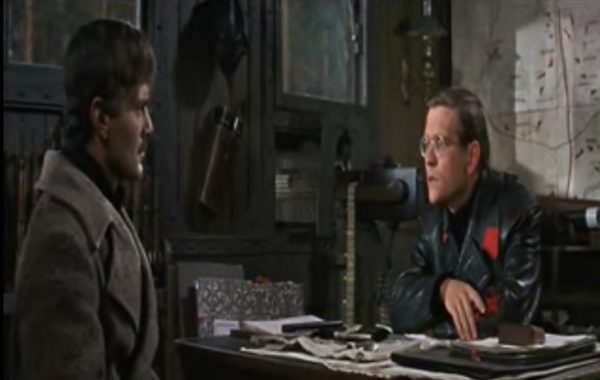 Justin Crover has a long polemic in the Chronicle. This is just a brief part of his argument:
The humanities have both left and right defenders and left and right critics. The left defenders of the humanities are notoriously bad at coming up with a coherent, effective defense, but they have been far more consistent in defending the "useless" disciplines against politically and economically charged attacks. The right defenders of the humanities have sometimes put forward a strong and cogent defense of their value, but they have had little sway when it comes to confronting actual attacks on the humanities by conservative politicians. The sad truth is that instead of forging a transideological apology for humanistic pursuits, this ambiguity has led to the disciplines' being squeezed on both sides.
Indeed, both sides enable the humanities' adversaries. Conservatives who seek to use the coercive and financial power of the state to correct what they see as ideological abuses within the professoriate are complicit in the destruction of the old-fashioned and timeless scholarship they supposedly are defending. It is self-defeating to make common cause with corporate interests just to punish the political sins of liberal professors. Progressives who want to turn the humanities into a laboratory for social change, a catalyst for cultural revolution, a training camp for activists, are guilty of the same instrumentalization. When they impose de facto ideological litmus tests for scholars working in every field, they betray their conviction that the humanities exist only to serve contemporary political and social ends.