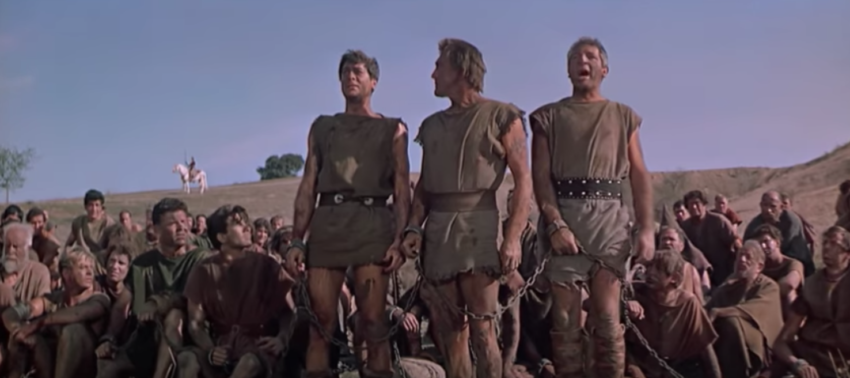 Video here. A few years ago it would have seemed silly to restart this long-standing UO tradition, but that was before Brett Kavanaugh. So thanks to the Dean of Students for making it easy to add your name as out or an ally, with a quick online survey:
The OUTList is a list of UO students, faculty, staff, and alumni who wish to publicly acknowledge and celebrate that they are lesbian, gay, bisexual, transgender, queer, questioning, intersex, asexual, aromantic, agender, and/or allies (LGBTQIA+). The list will appear in the form of an advertisement placed in the Daily Emerald during the week of October 8 to correspond with National Coming Out Day and our own UO Coming Out Week.
If you are a UO student, alum, faculty, or staff member, and you would like your name to be included on the 2018–19 OUTList, please fill out our survey. To have your name included in the newspaper ad, submissions must be received by 8:00 a.m. on Monday, October 1.