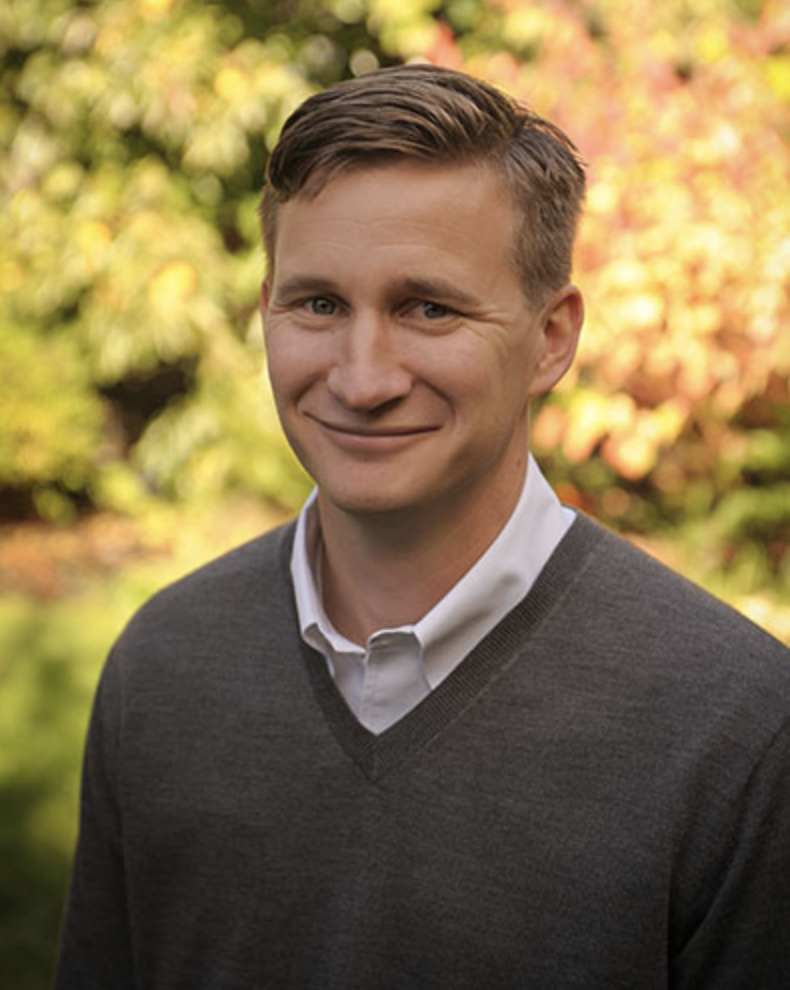 His name is Tim Inman. He comes to us from the Oregon Legislature, where he was chief of staff for Speaker of the House Tina Kotek. He was hired by former provost Jayanth Banavar back in December, but he was busy with the legislative session that led to UO's 7% tuition increase, and just got to campus this week. Banavar is now out, so Inman will work for our new provost, Patrick Phillips – for as long as he satisfies Chuck Lillis and Angela Wilhelms.
I know nothing about him beyond the buzzwords in this hagiography from our PR flacks at Around the O:
Since 2015, Tim has been the principal advisor to the speaker where he is responsible for translating the values and priorities of the leadership of the House of Representatives into strategic plans that will have an impact on Oregonians statewide.
Tim works to build and maintain strong relationships between all levels of the legislative branch, state agencies, and the wide range of stakeholders who engage in state policy and budget development in order to achieve outcomes. He has experience overseeing many key administrative, fiscal, and policy projects that span the state capitol. He has helped negotiate budgets, policy proposals, and important legislative packages in a complex and fast-paced environment.
During his time in Salem, Tim has earned a reputation for being hard working, thoughtful, and for having the utmost integrity as he navigates through controversial and complex initiatives.