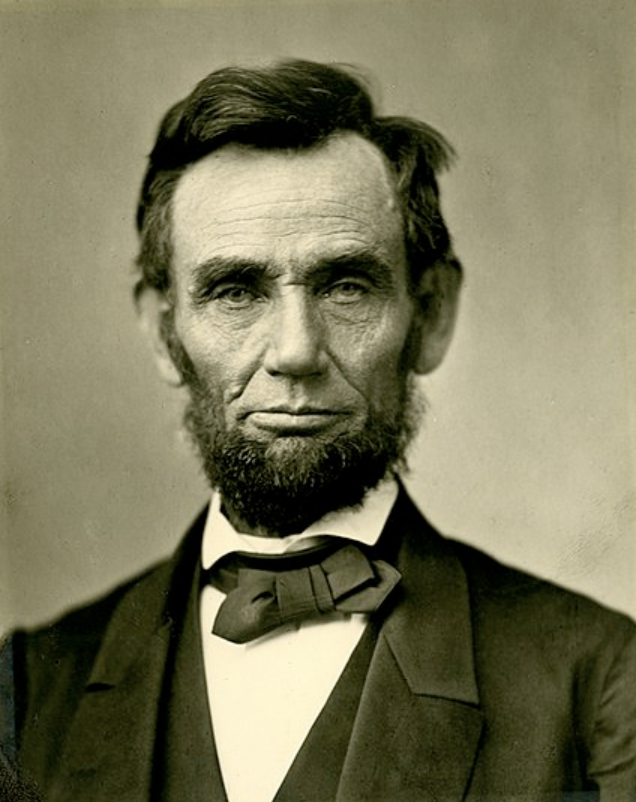 This will not be good for UO's law school, which has survived on the basis of the ABA's cartel on licensing lawyers, and subsidies from undergraduate tuition. The ABA Journal has the report here.
One proposal is for the Oregon Bar to license legal paraprofessionals to do work now restricted to bar members. The second would allow people allow people without an ABA-accredited law degree to sit for the Oregon State Bar exam and become regular attorneys:
Recommended by the Oregon State Bar's Alternative Pathways Taskforce Committee in a 2016 report (starting at PDF page 115), the proposal would allow a person with at least a bachelor's degree, good moral character, and who has completed a four-year mentorship program in a law office, legal department or court sit for the bar and be licensed in the state.
The committee notes that taking part in the four-year program could cost between $12,000 and $18,000, significantly lower than then $35,000 per year a resident would pay at the University of Oregon School of Law. (Disclosure: the author is a non-resident graduate of the University of Oregon School of Law.) Lower costs could, the committee believes, lead to a more diverse practicing bar in the state.
California, Maine, New York, Washington, Vermont and Virginia already allow people without three-year law degrees to sit for their state bar exams.
As Illinois and Massachusetts once did.