UO will be in the red on this deal until at least 2025.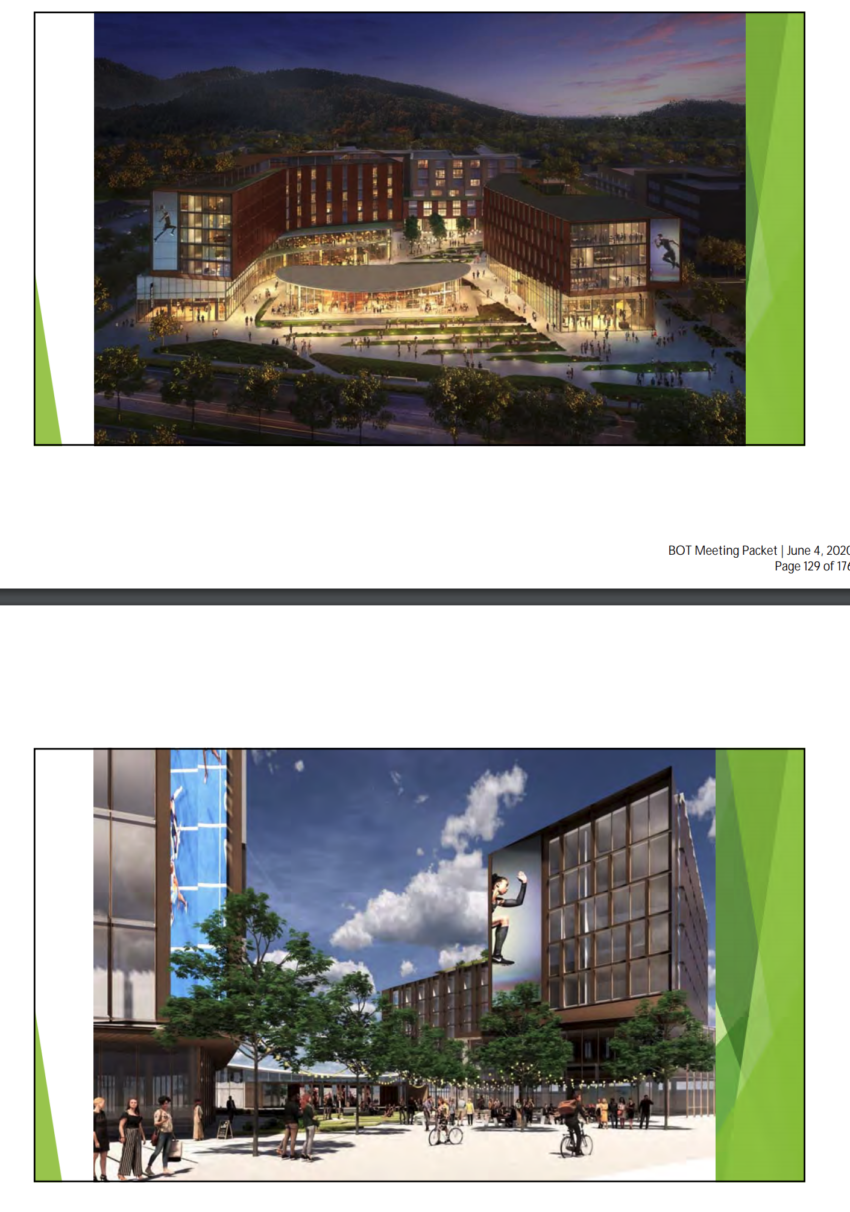 It's all preliminary, as follow up to this RFP, but it's on the Board of Trustee's agenda for June 4.
The payments are back-loaded – the earnest money deposit is only $150K net – so it's not going to help with the budget crisis du jour: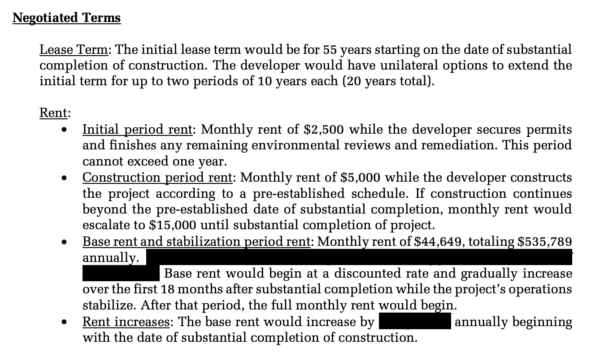 FWIW, $535K is a bit more than the ~$470K UO's academic side has to pay the Duck Athletic Department every year, as our contribution for the land that the Matt Knight arena is built on, thanks to this once secret MOU between Dave Frohnmayer and Pat Kilkenny.
But meanwhile we're already in the hole for this too:

No worries, I'm sure the faculty and staff will be happy to take pay-cuts to cover these expenditures. And unlike Knight arena, maybe this thing will pay off someday:

If it does, Brian Obie is not going to be happy with this competition to his $75M 5th Street Market expansion: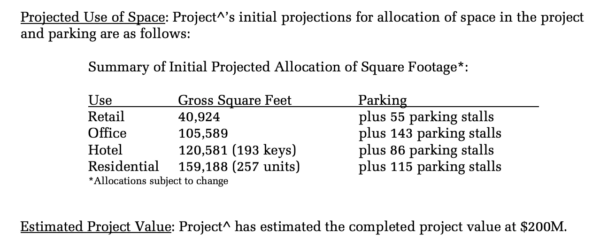 I wonder what sort of tax incentives the city is going to give out.