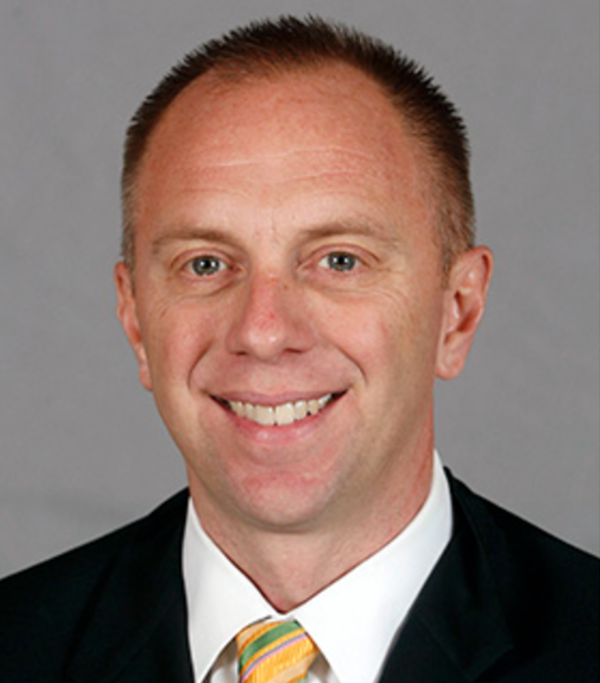 If you're a UO professor, the only path to a significant pay increase is to get an outside offer in writing and then use it to convince your dean to give you a 10% raise to stay at UO. For most of us, this requires that we lie to colleagues at other schools about how mobile we are. You have to say things like: "My department is dysfunctional. I love your work and would like to co-author with you. My colleagues aren't bad, for deadwood. My SO just loves Missouri weather.UO's central administration is a disaster. My kids really want to move to a new school", etc.
But if you're a Duck, the retention game is a little easier. Austin Meek reports on what AD Rob Mullens had to do to get a  ~100% raise, in the RG here:
Mullens said he began contract discussions with university president Michael Schill last summer, with the two agreeing on terms before the 2016 football season. Oregon's subsequent 4-8 finish and the decision to change coaches didn't play into the contract negotiation, he said.
"I'd had, what, five presidents in six years? Or five in five years if you count interims?" Mullens said. "For us, this is where we want to be. We knew that. That was the biggest piece.
"Football really didn't factor into it. If you would have asked me last summer in June or July if I saw a 4-8 season coming, I didn't see that coming."
When he signed his previous contract extension in 2015, Mullens was working for interim president Scott Coltrane. He said his goal in the latest negotiation was to sign a contract that would keep him in Eugene until his youngest son graduates from high school.
"We wanted some stability in an unstable business," Mullens said. "That was important to us."
So he traded some pay for job security? Just kidding, he got both. If this bargaining strategy has worked for any faculty, please let me know in the comments. Of course more money for Mullens means less money for others, and Meek's article also reports on the departure or demotion of a variety of Duck staff:
Craig Pintens, whom Mullens sent to sell football tickets in Siberia:
[New Strategic Communicator Jimmy] Stanton assumed the role of department spokesman from Craig Pintens, who will focus on his roles overseeing marketing and ticketing operations.
"Those are his areas of expertise," Mullens said. "He's proven that. I felt we were doing him a disservice by spreading him too thin and asking him to take on these heavy lifts.
Tom Hart, who famously warned Duck players to avoid Egyptian motorcycle gang prostitutes, and never to call him on his office phone, is also out:
Hart served as the coach's personal body guard, enforced the program's security guidelines and monitored off-field issues. Oregon's campus security force now provides an armed guard to patrol the field during practice.
"Willie said he'd rather use those resources in a different way to support our student athletes," Mullens said.
I wonder who will monitor their facebook accounts now? And then there's this:
Oregon also eliminated the position of academic coordinator for football held by Tim Bruegman. Bruegman, who'd been with the department since 2005, was in charge of "providing players with educational resources and support to help student-athletes meet eligibility standards" and "collaborat(ing) with instructors to ensure members of the football team succeed athletically and academically," according to his Oregon bio.
Instead of using a liaison, Mullens said Taggart and his coaches will communicate directly with staff at the Jaqua Academic Center.
"He said, 'I'll work directly with the Jaqua staff. I'll be hands-on,'" Mullens said.
Sure. Maybe Taggart will just teach all their classes too. Probably with a little help from Lorraine Davis, whose well-paid job as athletic fixer seems to be secure.