Seems like as good a time as any to repost this, from 2016. And yes, Lorraine Davis is still on the payroll.
And how much did UO pay Lorraine Davis for her Alamo Bowl duties? Last year's bowl overload was pretty lucrative: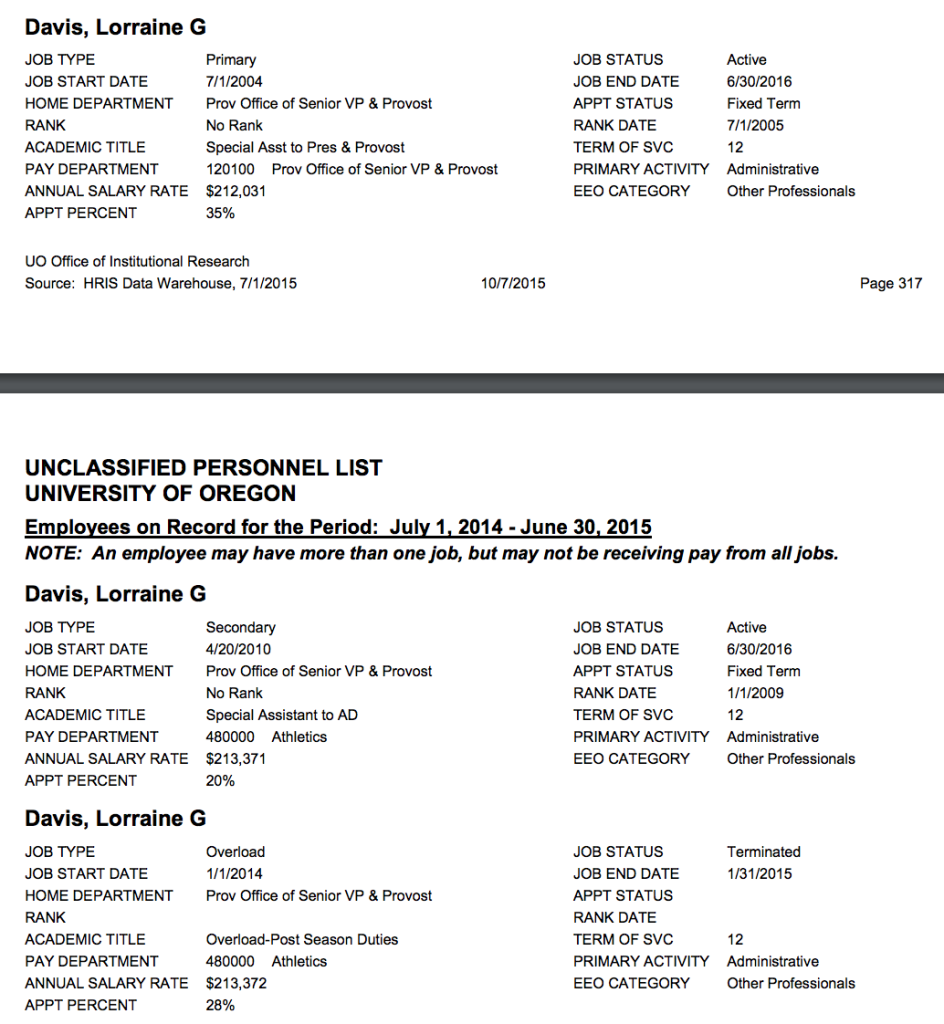 The NCAA's unwritten rule is that "no black man shall make money off college football". MLK biographer Taylor Branch's expose is in the Atlantic, here: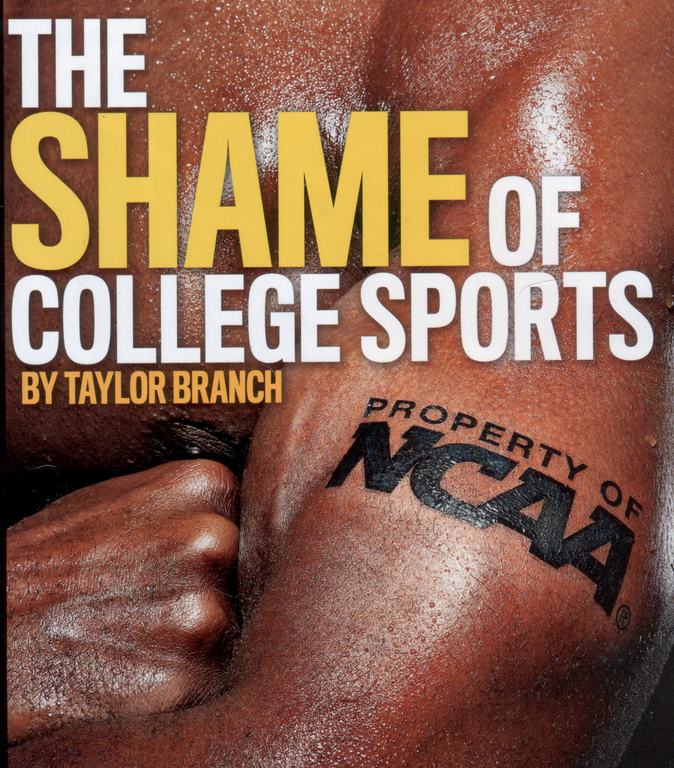 The Washington Post reports on a new study on how racism drives opposition to paying college football players, here:
Racial prejudice is driving opposition to paying college athletes. Here's the evidence.
… To find out whether racial prejudice influences white opinion on paying college athletes, we conducted a survey of opinions on "pay for play" policies using the 2014 CCES.
In a statistical analysis that controlled for a host of other influences, we found this: Negative racial views about blacks were the single most important predictor of white opposition to paying college athletes.
The more negatively a white respondent felt about blacks, the more they opposed paying college athletes.
UO Athletic Director Rob Mullens's contract is here:

While the Duck players get this: