12/19/2015 update: 
John Solomon has the latest college football data, on CBSsports. Basketball demand is even lower, in part due to a secular trend, in part because many fans think Knight Arena is a soulless big box, and in part because some fans can't stomach the sight of Dana Altman after how he handled the rape allegations.
So how are the Ducks going to pay for the admins Alamo Bowl game junkets, and the jock bosses bloated bonuses?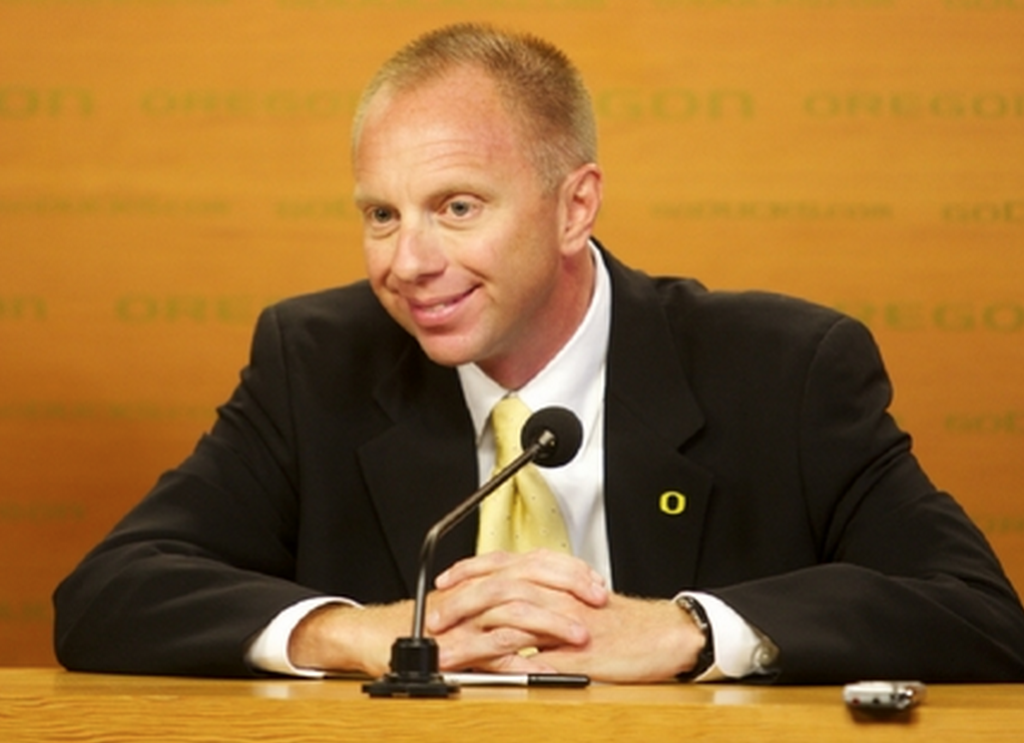 They'll squeeze our UO students. Since regular fans won't pay, AD Rob Mullens and AAD Eric Roedl are doing everything they can to extract more money from the ASUO student government, as explained below.
8/3/2015 update: Duck athletics uses monopoly power to discriminate against students