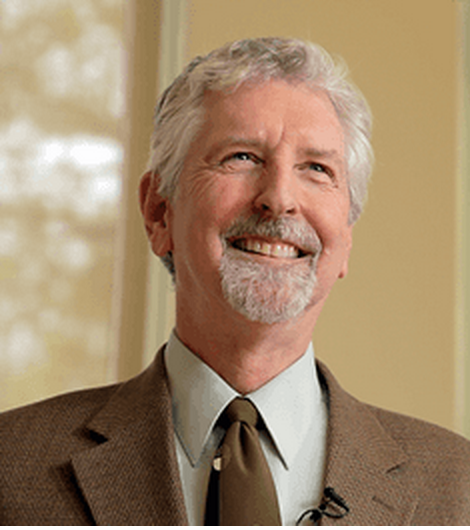 This is part of Interim President Coltrane's new effort to reduce athletic subsidies and shift money towards academic excellence. Breaking news here:
The biggest cost-cutting move is just limiting the number of people who go, which saves travel and hotel costs. In 2009, the Wolf Pack did not take its band to the Hawaii Bowl. Some schools will charter either a large jet, a second jet or take multiple trips, but Nevada has consistently gone with smaller, less-expensive jets and told some support staffers that they'll have to watch the game on TV at home.
The school also saves money by taking the less-expensive team-meal options at the hotels and not splurging on expensive rings and watches in the event of a victory.
Brian Polian is headed to his first bowl game as a head coach, too. Hired three months before Knuth, Polian has extensive history in big bowl games as an assistant coach at Stanford, Notre Dame and Texas A&M, schools where the presumption is that money is handed out like athletic tape.
And while that's a stretch, the comparison has legs. Schools with massive athletic budgets tend to be more free-wheeling with money, and big-money bowls tend to cost more — in some cases a lot more — which can lead to red-pencil accounting.
Oh wait, that story is about the University of Nevada. Never mind. Here at UO, all indications are that our Johnson Hall colleagues, and their families, are planning their usual all-expense-paid bowl-game junkets. The next one is to the historic Rose Bowl in sunny Pasadena, for the football championship semifinal extravaganza, Jan 1.