Senator Wyden is gonna be pissed: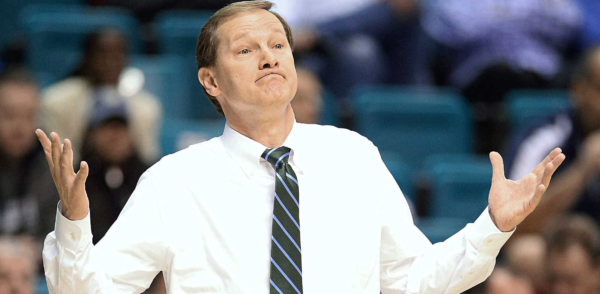 UO student reporter Kenny Jacoby, who broke the story, has the latest scoop in Sports Illustrated here. A snippet:
… According to UO spokesman Tobin Klinger, it is the school's practice not to notify coaches when student-athletes are accused of sexual assault so as not to risk "tainting investigations."
Yet Altman's cell phone records, which SI obtained under the Freedom of Information Act, reveal the coach was enmeshed in Bigby-Williams's case from the beginning.
In the first 48 hours after school officials learned of the police investigation into Bigby-Williams, Altman had five phone calls with Lisa Peterson, the school's deputy Title IX coordinator, and another four phone calls with Bigby-Williams's former coach at Gillette College, Shawn Neary. Both Peterson and Neary had direct knowledge of the criminal investigation into Bigby-Williams, and UO failed to disclose these contacts both to SI and in its letter to U.S. Senator Ron Wyden of Oregon, who demanded more information about UO's handling of the case in response to SI's reporting. …
Read it all. Meanwhile there's an excellent op-ed in the Emerald, asking how it is that Coach Altman's player never even got called in for a student conduct code investigation despite the rape allegation, while students who disrupted President Schill's State of the University Address got questioned by the Student Conduct Office for liking the protest on Facebook.
I'd say that there's plenty here to fire Dana Altman for cause, but instead Rob Mullens will probably give him another raise. Contract here.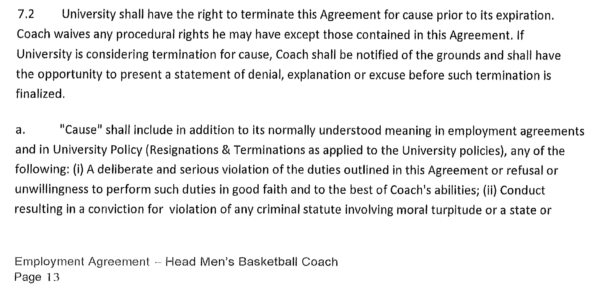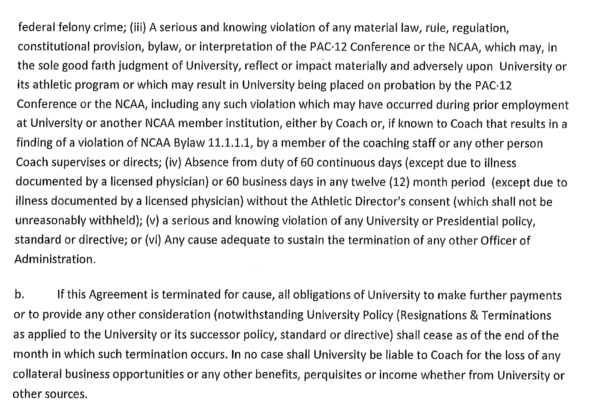 11/4/2017 update: 
For the confused, here's a link to today's interview with Kenny Jacoby, the reporter who broke this story on OPB's Think Out Loud. They discuss the incident, where UO's response went wrong, and the reporter-blaming in UO's letter to Wyden.
And, from back in 2014, here's a link to a KATU story on the UOPD's response to the 2014 incident. The UOPD asked for the EPD report, the EPD detetective said no, and the UOPD detective – the same detective who did not forward the Wyoming police report to the Title IX office this time – congratulated the EPD detective for not giving it to the UOPD, saying
"That was exactly the right decision," Flynn says in the voicemail, "and what should have been done and we're trying to keep people from being hysterical over here because they're being hysterical and wanting to do stupid things."
True enough.
11/14/2017 update: OSU gang-rape survivor Brenda Tracy not impressed by Schill's response to Wyden: